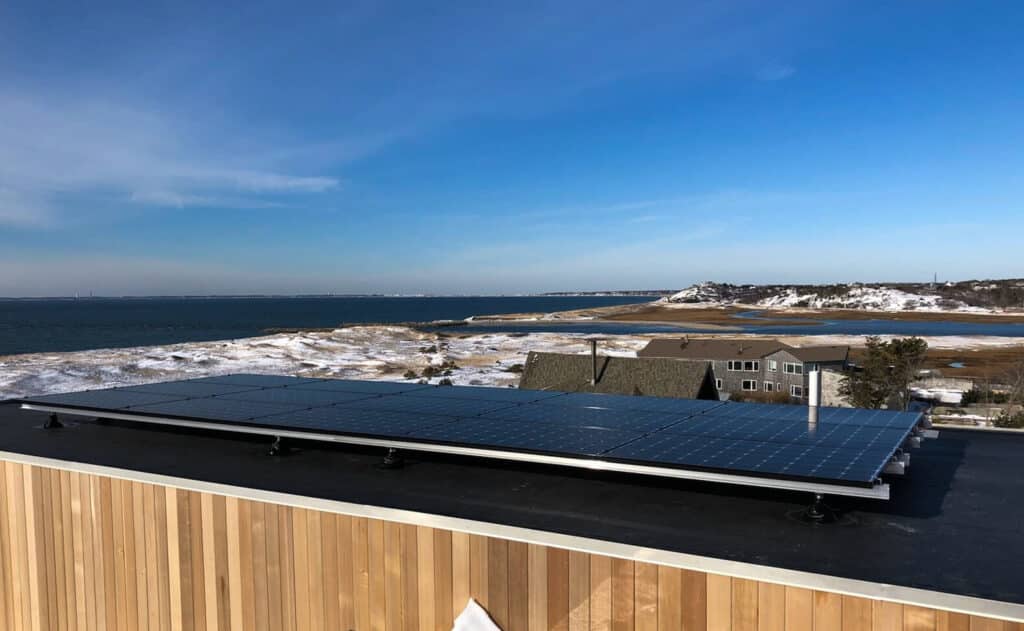 Install of the Week: Truro Residential Solar Array
No power outages here! This residential solar array in Truro generates enough energy annually to power an average Massachusetts home for 13 months. Can you spot the Provincetown Monument in the background?
Contact us to learn more about residential solar on Cape Cod.
SaveSave