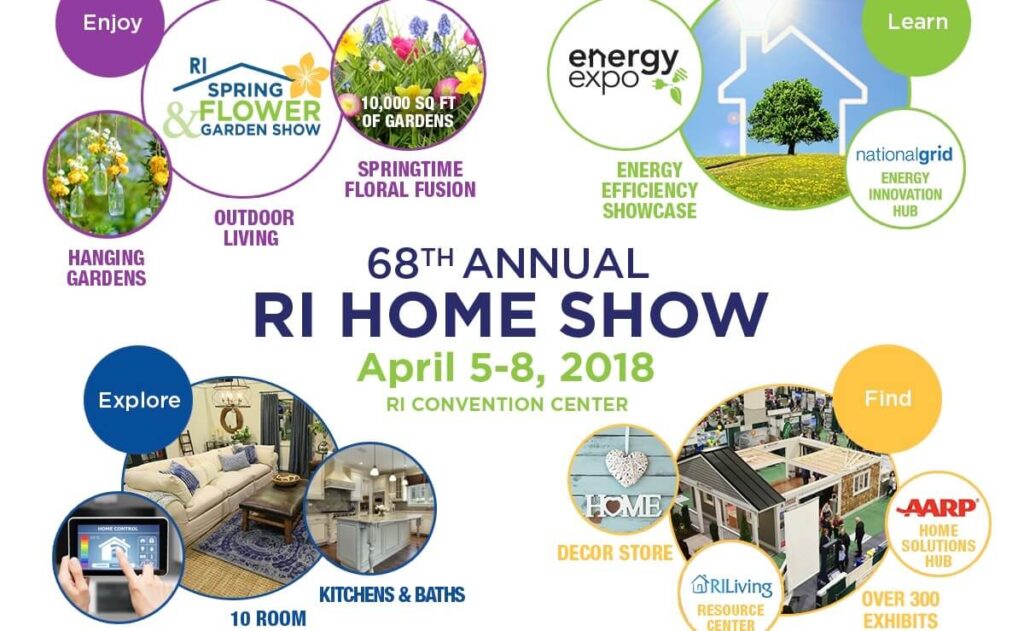 April 5-8: Rhode Island Home Show
It's ALL Here! Spring into action with Home and Garden knowledge from the best in the business at the Rhode Island Home Show. My Generation Energy will be there as part of the show's awesome Energy Efficiency Showcase. If you're in the area, join us! Between the incredible flower show (with free pH soil testing!), over 300 exhibits and seminars, and a 10-room home design hub, homeowners will find plenty to explore, enjoy, learn, and find.
Contact us for more information.