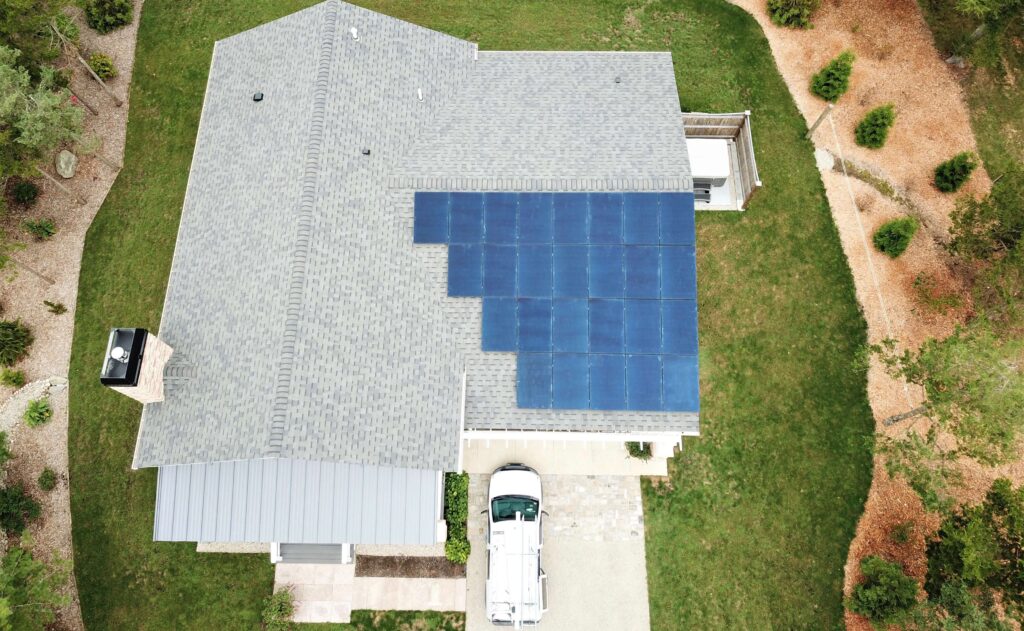 Install of the Week: Solar Kingdom in Westport, MA
Cross the moat to this Westport home and a lush oasis powered by solar energy is your reward. Nestled between stately evergreens lies a roof paneled with a 8.58 kW solar array. Annual savings of over $5,000 surely make its owner feel like Midas. A benevolent queen might be moved to decree, "Let them have solar!" But arrays like these aren't just for royalty – anyone in the kingdom can access their benefits. What a noble pursuit!
Contact us to get the royal treatment on your roof.