Posts Tagged 'dennis solar'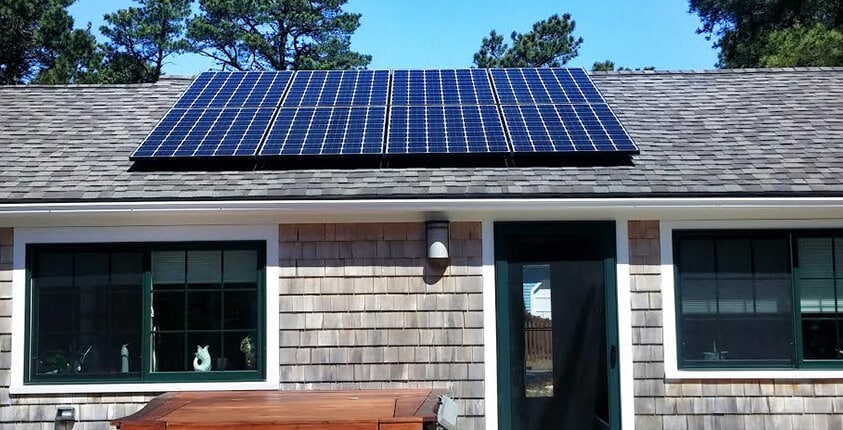 Theresa from Dennis had My Generation Energy install this 8 module system a couple weeks ago.  This solar-array will build up credits in the winter months (when electric usage is lower) and use up those credits in the summer months (when electrical usage is higher).  
Read More
It was another successful weekend for My Generation Energy at the 2015 Hyannis Rotary Home Show.  We spoke to hundreds of folks interested in solar energy; from the Lower Cape to Duxbury and everywhere in between.  We would like to thank the Rotary Club for putting this together.  We will see you next year!
Read More