Posts Tagged 'green energy massachusetts'
It was another successful weekend for My Generation Energy at the 2015 Hyannis Rotary Home Show.  We spoke to hundreds of folks interested in solar energy; from the Lower Cape to Duxbury and everywhere in between.  We would like to thank the Rotary Club for putting this together.  We will see you next year!
Read More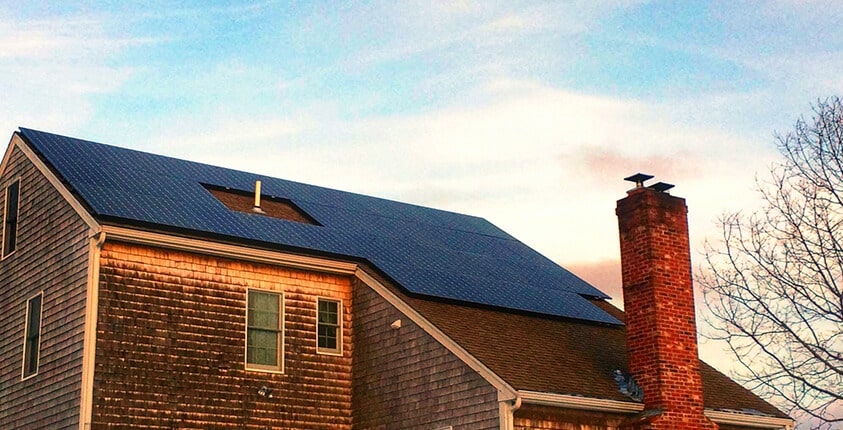 This recent installation was completed in Plymouth, Massachusetts.  With 36 solar panels, the system can produce over 10 MW of electricity a year!  This will save the customer, Doug, thousands in electricity and also generate revenue through the SREC program.  SUNNY DAYS ARE AHEAD!
Read More