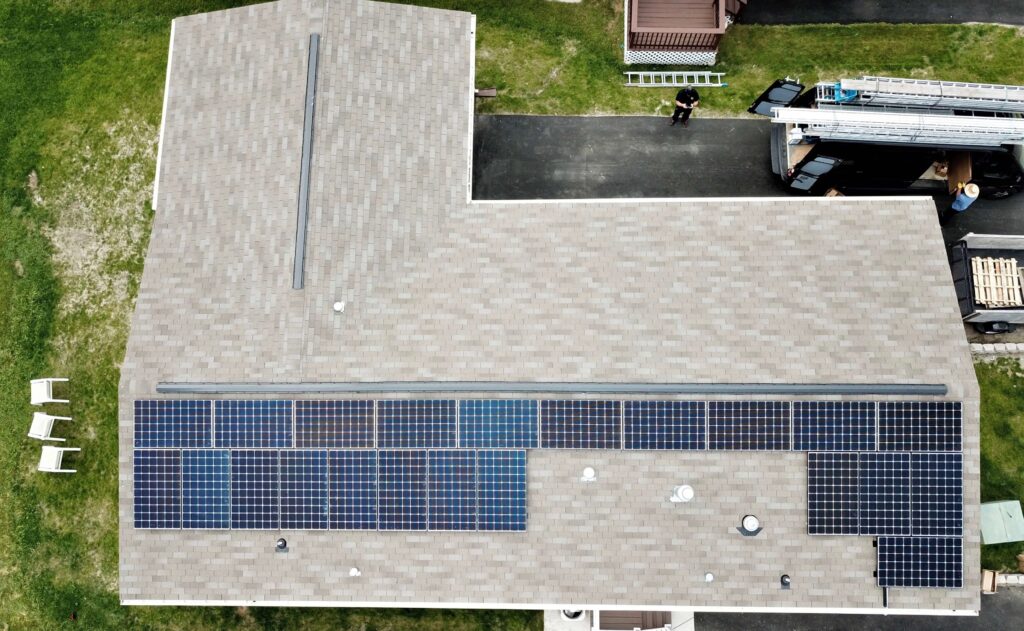 Install of the Week: West Bridgewater
Sometimes all the pieces just fall into place. Like when you're playing Tetris and that elusive L-shape comes along. 22 solar panels line this roof in West Bridgewater like tessellating puzzle pieces. Granted, this isn't your average 1,000-piece jigsaw. These tiles are the kind that generate enough energy to power an actual jig saw (and your video game consoles, if Tetris is more your style).
What's the solution for solar power? Contact us for your free site assessment!
SaveSave