Commercial Solar
Learn how solar can help your business, the financial incentives that make it a smart investment, and our commercial solar company's perspective, process, and experience.
Take advantage of the Business benefits of solar power
New technology and policies are making commercial solar panel installation a financial "no-brainer" for many businesses. Solar panels are more efficient and cost-effective, and the tax credits and other financial incentives make solar a smart investment. These systems operate for 25 or more years with little or no maintenance and pay for themselves many times over before the warranties run out. It's no wonder these systems are being installed at an exponentially increasing rate on both a residential and commercial level throughout Cape Cod, South Coast, South Shore and Greater Boston.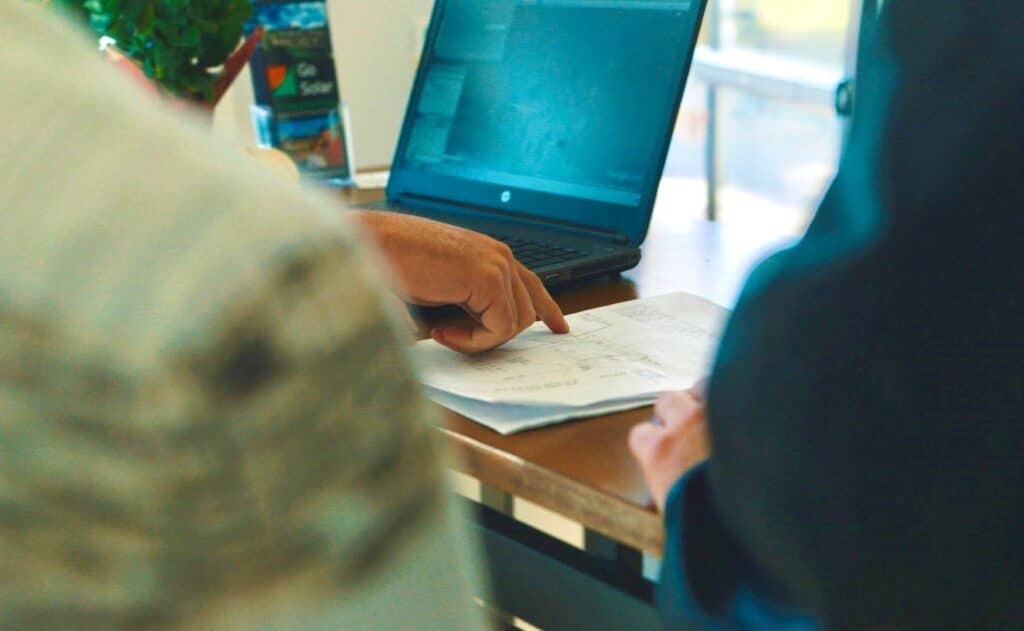 Financial incentives = high return on investment
Significantly reduce your net system costs, speeding up your return on investment and net system's value.
Reduce and stabilize operating costs
With solar and solar battery storage, you avoid rising utility pricing, peak charging, and can better budget future operating costs.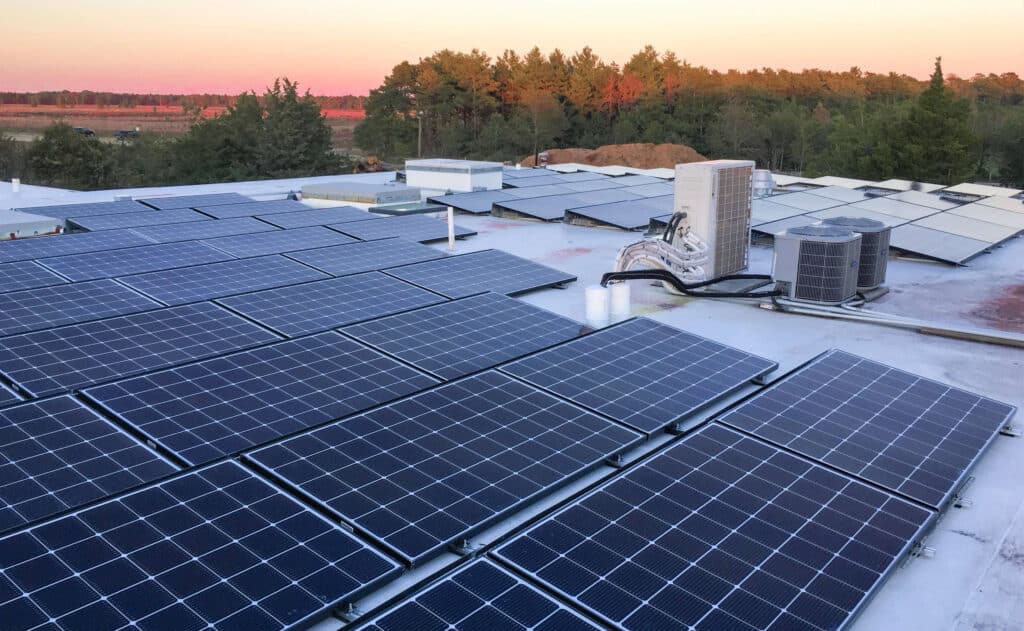 Lead the way in local sustainable business practices
Lowering your carbon footprint opens up new marketing opportunities for your "green" business.
Commercial Solar incentives
Federal and state governments have enacted dramatic legislation to provide incentives for renewable energy. With these tax credits and rebates for solar photovoltaic (PV) systems, your upfront cost for commercial solar panel installation is substantially reduced, and you'll pay off your business's upfront investment and start benefiting from free energy sooner.
MA Solar incentives
Utility compensation
(through Net Metering, SMART and other incentives)
Federal government Solar Tax incentives
The Federal Solar Tax Credit* (officially called the ITC, or Investment Tax Credit) allows businesses to claim 30% of the total cost of their solar energy system as a tax credit on their federal taxes, and roll any remaining balance forward.
Accelerated MACRS depreciation speeds up your solar ROI and reduces your tax liability over a 5-year cost recovery.
*We are not tax advisors and this information is only to provide an outline of the potential tax benefits.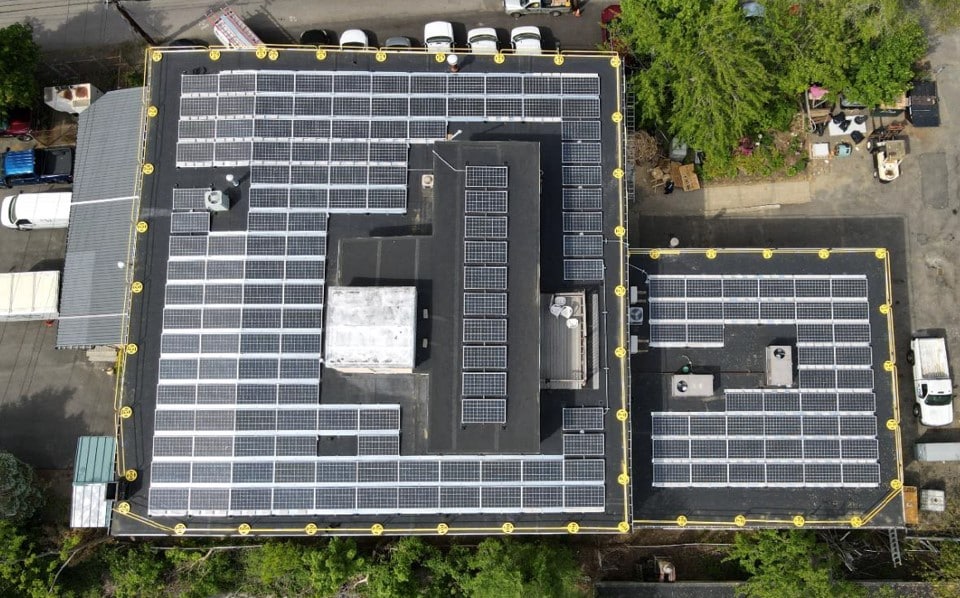 Renewable Energy generation incentives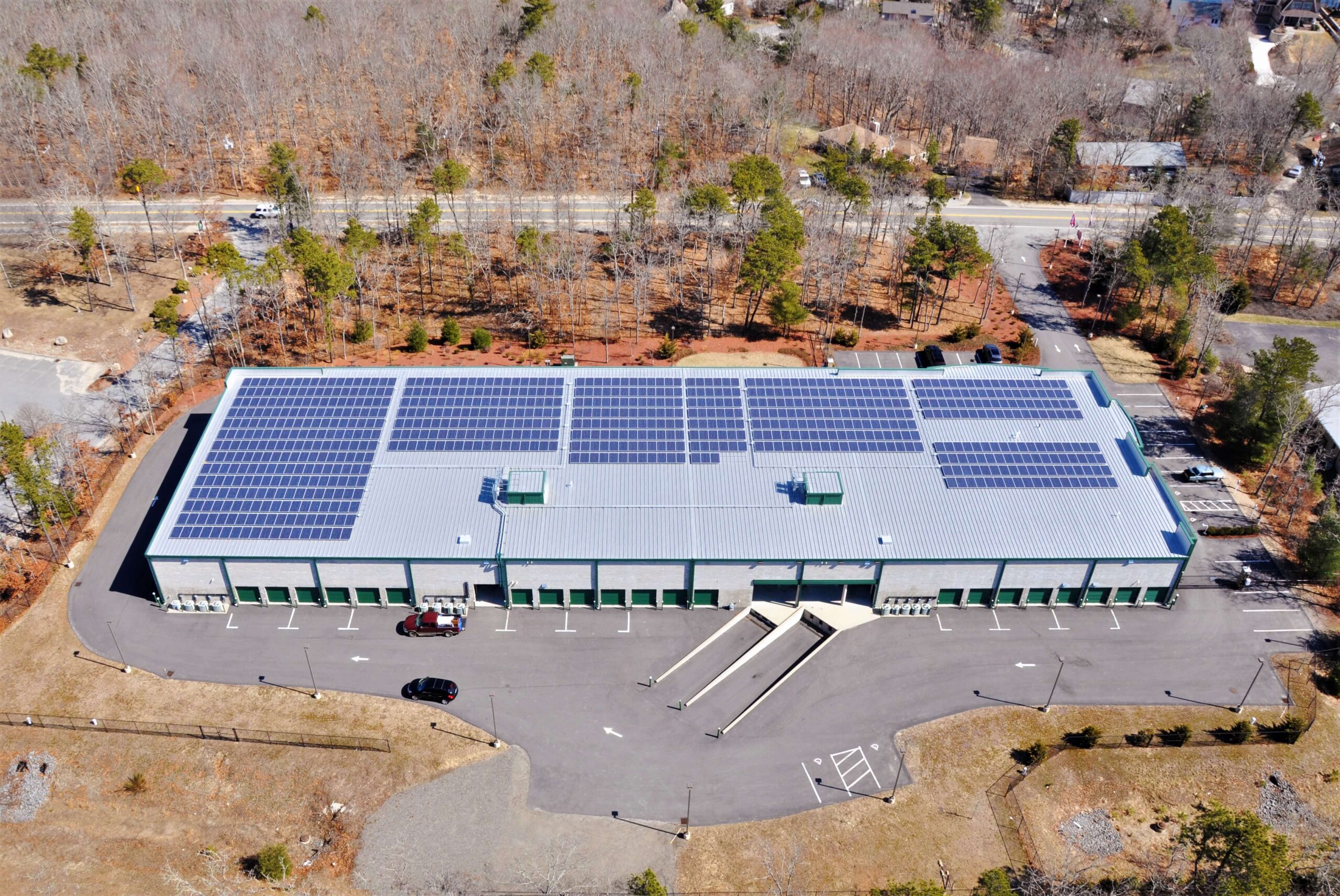 What is RPS, SMART and REG?
A renewable portfolio standard (RPS) is a regulation that requires utilities to produce or purchase a specific amount of energy from renewable sources.
Many states follow RPS guidelines — in fact, RPS is the driving factor behind most state solar incentives programs, such as Solar Massachusetts Renewable Target (SMART).
RPS legislation continues to drive innovation and adoption of clean energy technologies like solar by making it more affordable for local businesses and can provide ongoing monthly solar income over the course of several years.
The my generation Commercial Solar installation energy process
Solar site Analysis
Assessment includes evaluating the solar potential
During a site assessment, our team will determine the best, most effective location and design for your solar photovoltaic (PV) panel system for your business or commercial property. Using special instruments and calculation methods, we'll evaluate your building's solar potential and estimate your system's annual energy production.
We'll also take a close look at your company's historical and projected energy usage, and provide you with an analysis that includes options for systems that balance your energy generation potential with your projected energy use.
The result of this analysis is an easy-to-understand report that allows you to select the system that best suits your needs and budget while understanding the system's total net value.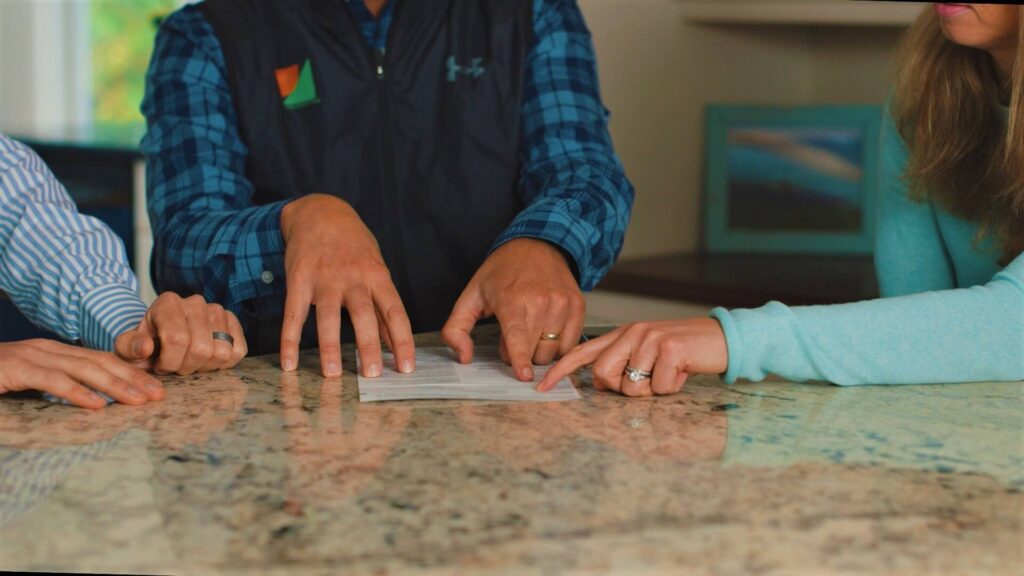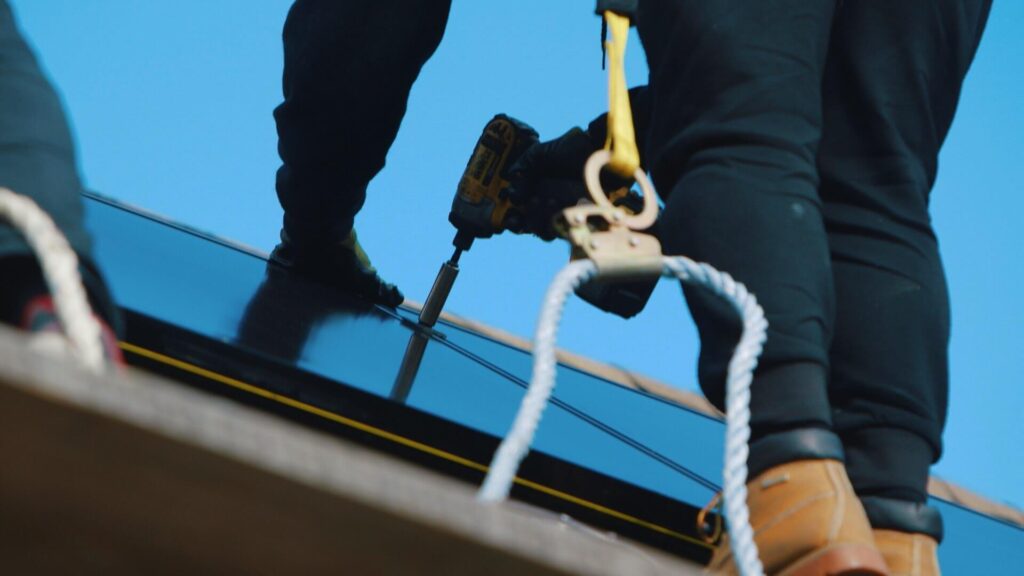 System Design to installation
Custom-designed, dependable equipment, installed right.
We are among the few commercial solar company installers that routinely build systems that we also own.
Every system we build and each design decision is made as if we are going to live with that decision for years. From solar panels down to the wiring, we carefully analyze each component to ensure its safety and efficiency. Some might call this overanalyzing. We call it good engineering.
We install only the best commercial solar panels, inverters, hardware, and electrical components.
We select equipment with the longest warranties in the business, zero maintenance, and dependable performance, like Solaria for PV panels and Enphase for microinverters. If you're looking to add solar battery backup power to your system, My Generation Energy is also a certified installer of the Enphase Encharge, Tesla Powerwall, and sonnenBatterie.
Our commitment to quality also shows in our compulsive need to sue structural and electrical components that exceed the code requirements. Our systems use only stainless steel fasteners. To achieve this, we even replace/upgrade the screws that come with standard-service electrical equipment.
These systems are our legacy. We intend for them to function perfectly for years and years. We install solar photovoltaic systems like those we have on our own homes. It's our Golden Rule.
Energy Monitoring and Support
How do you know if it's working without any moving parts?
With every system we install, My Generation Energy provides an online monitoring service. There's no guessing or wondering about how well your system is working for your business. This is visual, detailed information about your commercial solar panel system at your fingertips. The performance of each day is displayed and archived, so if there is ever a problem, we'll know it before you have to think about it. It'll be diagnosed and solved.
Monitor an active solar energy system in realtime!

Are you ready to invest in commercial solar panel installation? Call 508-694-6884 or contact us today to learn more about My Generation Energy's commercial solar services and schedule your free solar site assessment.
Find out how much your property can save with solar
My Generation Energy will never share your information or use high-pressure sales tactics.