Solar battery storage
Get more our of your solar panels with solar battery storage.
With solar energy storage, your residential solar power system can continue to power your home with clean, renewable energy at night and during overcast days—when your system would otherwise not be generating enough energy to keep up with your usage.
A solar plus storage system will even work to keep the lights on in your Cape Cod, South Coast, and South Shore home during power outages. My Generation Energy offers a number of solar battery installation options for backup power and 24/7 renewable energy.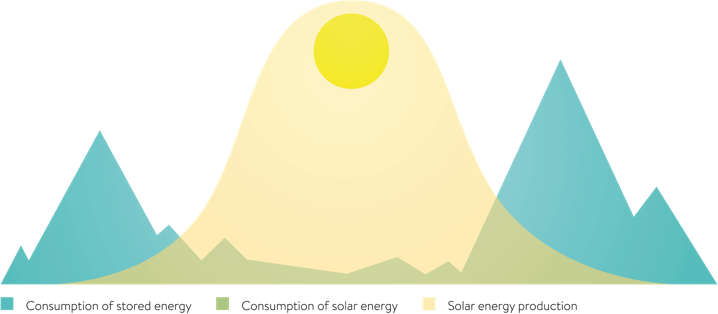 Benefits of Adding Batteries to Your Solar Power System: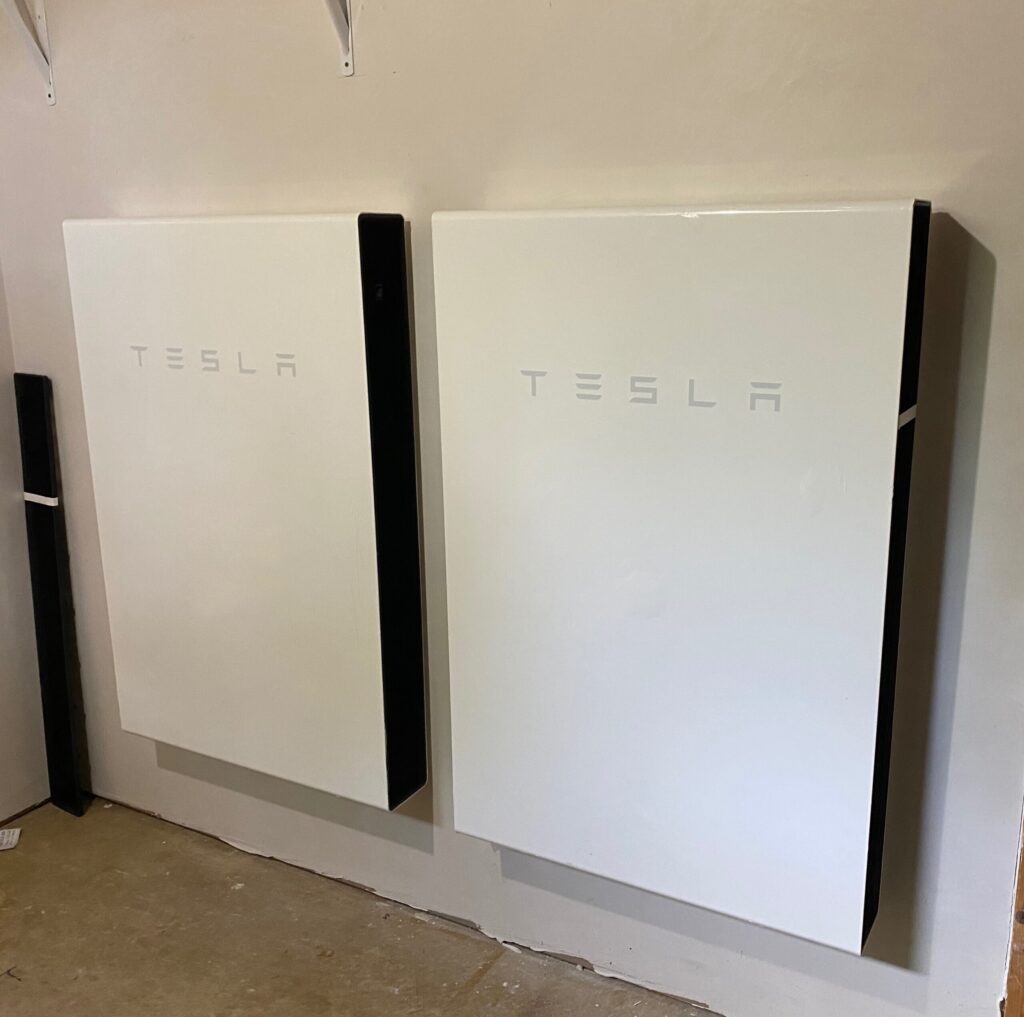 Protection during power outages

During the Nor'easters, ice storms, and thunderstorms common to New England, you won't have to worry about losing electricity.

24/7 Power – Save energy for later

Store up excess electricity generated during the middle of a sunny day, and use it when the sun goes down, or when cloud cover reduces your system's output. Solar PV with a solar battery system can provide renewable energy 24/7. And with 24/7 renewable energy power, you can reduce or eliminate your electricity bills.

Greater independence from the grid and fossil fuel electricity sources

With solar battery storage, you can feel confident that the energy running your home came from a 100% renewable source.
Home Solar battery systems offered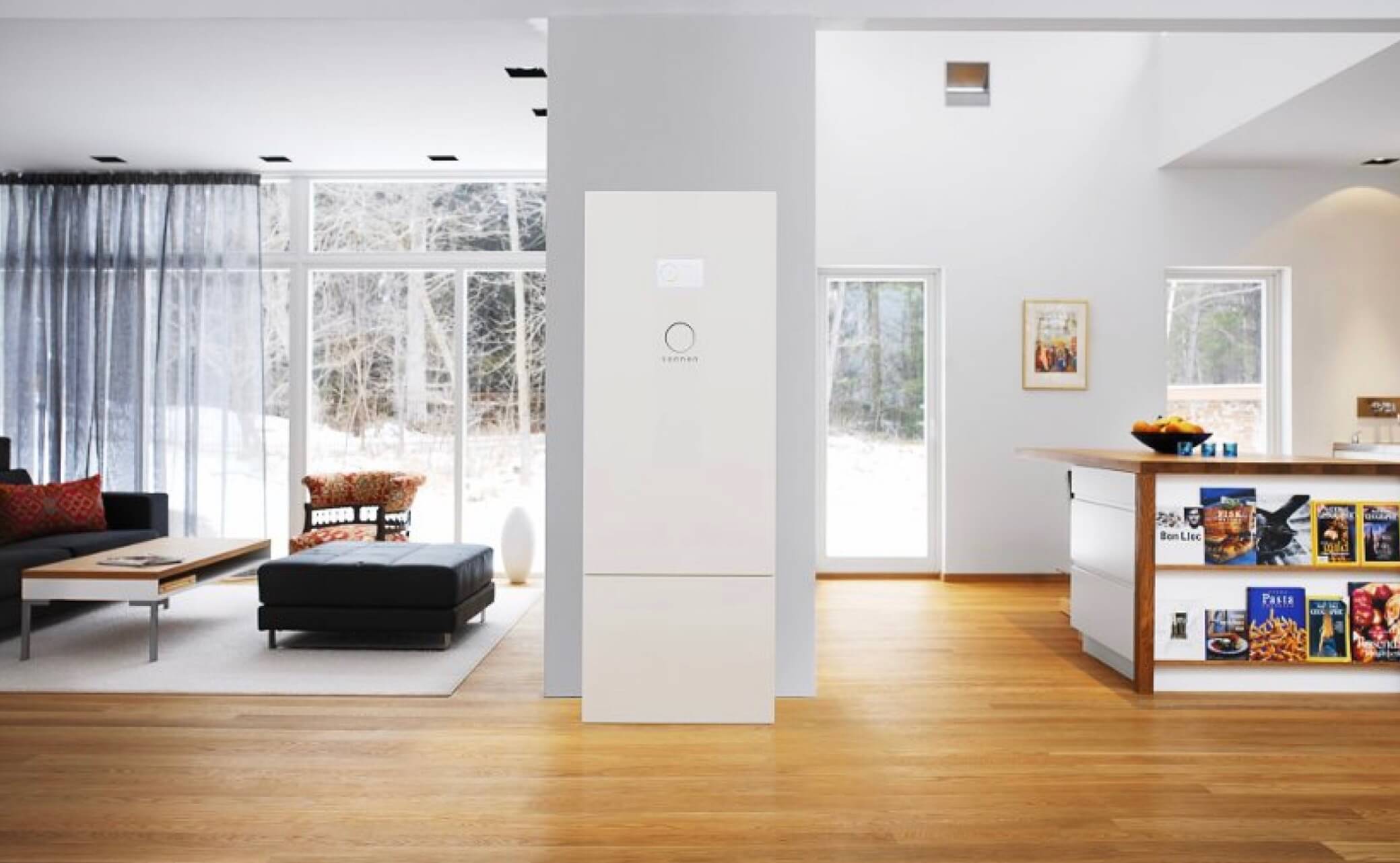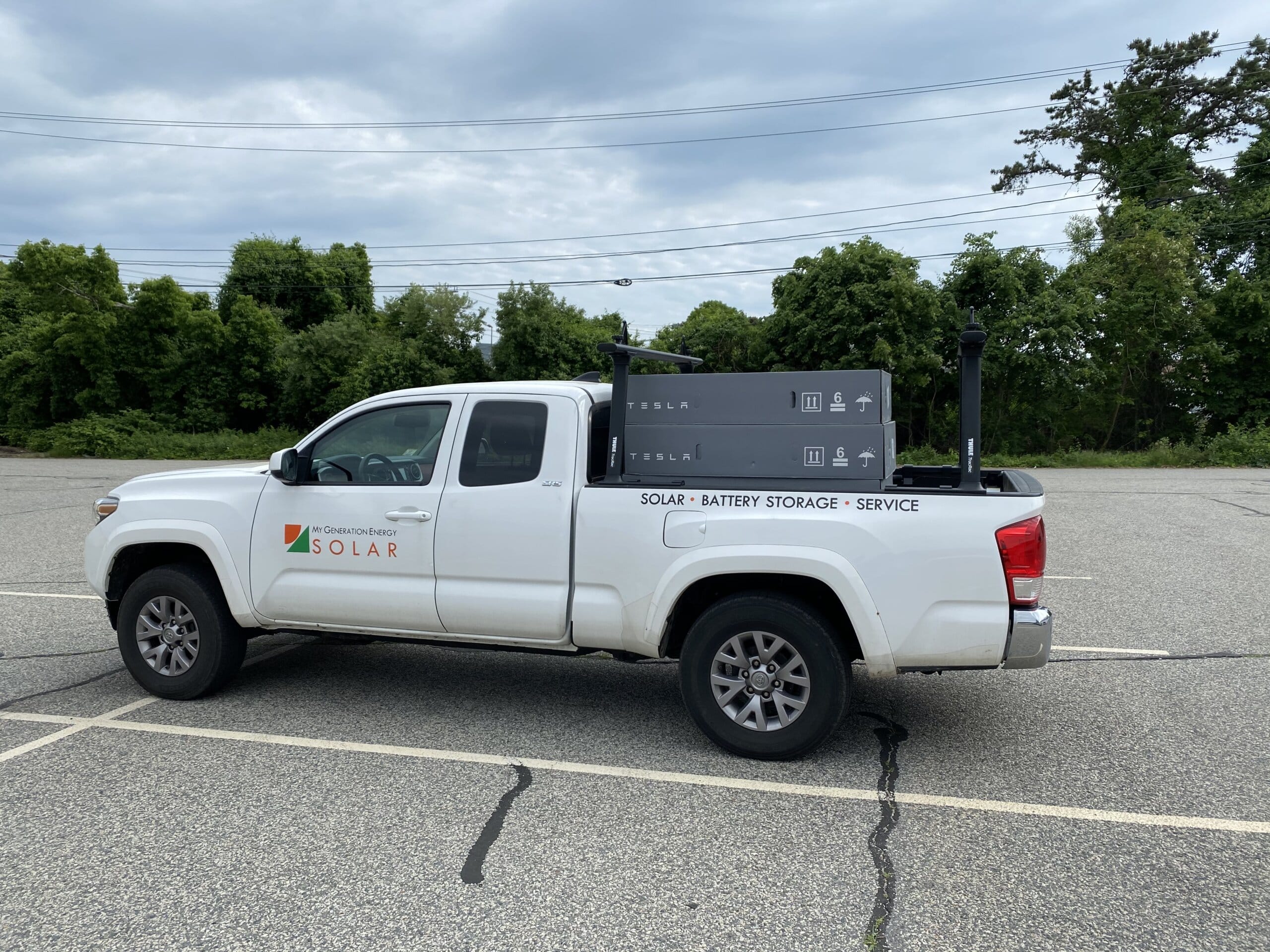 At My Generation Energy, we use only the safest and most reliable home solar battery storage systems on the market, so we can offer you the highest in quality.
We offer solar battery storage options from a variety of leading manufacturers, and all solar batteries we install include a 10-year limited warranty.
Solar battery incentives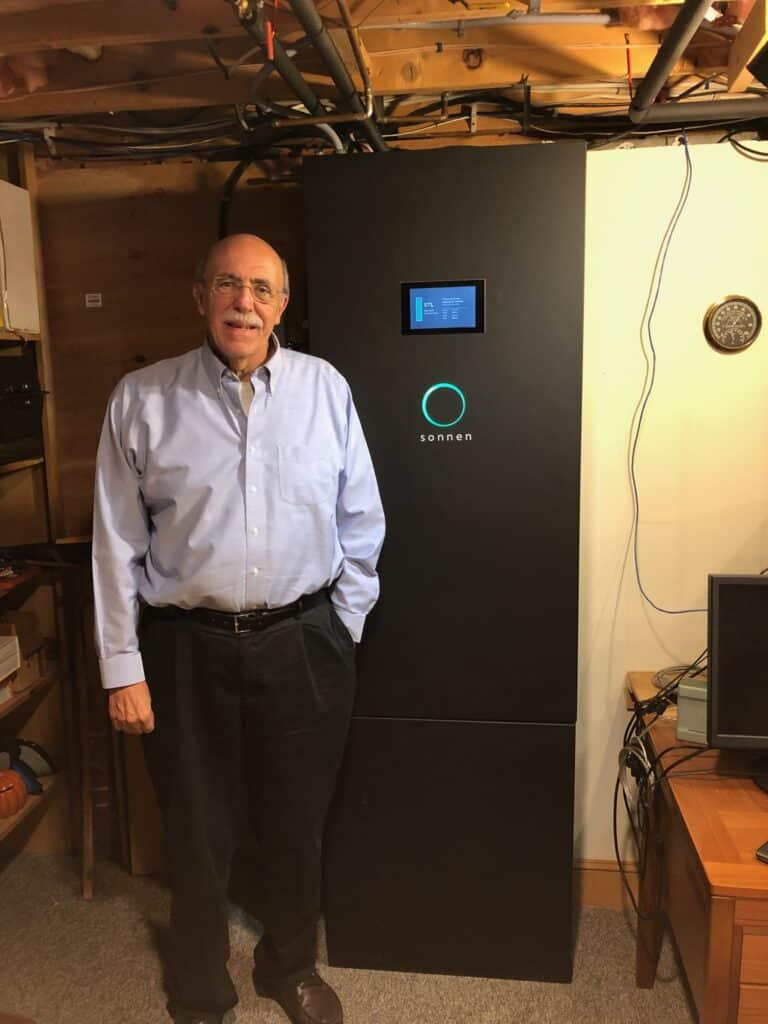 Solar battery systems with a capacity rating of 3 kWh or more qualify for the solar Investment Tax Credit (ITC). With the ITC, both homeowners and businesses can receive a tax credit worth 30% of their solar installation costs. And—as of January 1, 2023—standalone battery backup systems are also covered by the federal solar tax credit.
On top of the solar incentives available for solar panel owners, National Grid and Eversource customers with Tesla Powerwall in Massachusetts* can qualify for incentive payments under Mass Save's ConnectedSolutions program when their batteries are used during particular "peak usage" levels.
HEAT Loan Eligibility for ConnectedSolutions
Additionally, homeowners interested in installing a solar battery can qualify for 0% financing through Mass Save's HEAT Loan Program*. The HEAT loan can be used to cover the material and labor costs associated with installing a battery storage system.
*This program is available in some locations. Contact us to see if you qualify.
Take greater control of your energy with solar energy storage. Call 508-694-6884 or contact us today to learn if a solar battery system is right for you.
Get your free solar site assessment now
My Generation Energy will never share your information or use high-pressure sales tactics.