Solar Installation for South Shore Massachusetts
Upgrade to free renewable energy with the leading solar company for South Shore solar panel installation and services.
Why pay more than you have to for energy to power your home or business? What's more, why use outdated energy sources from fossil fuels that can damage Norfolk and Plymouth County's beautiful natural resources? Now that solar is cheaper than coal, it's time to go green—and My Generation Energy can help!
Homeowners in Kingston, Duxbury, Pembroke, and other towns on the South Shore of Massachusetts have relied on My Generation Energy's solar services for over 10 years, thanks to our commitment to quality and excellent customer service. In 2018, 2019, 2020, 2021, and 2022 Solar Power World named us one of the top solar installers in Massachusetts!
Looking to upgrade your South Shore home with residential solar installation? Learn more about the solar services available from My Generation Energy.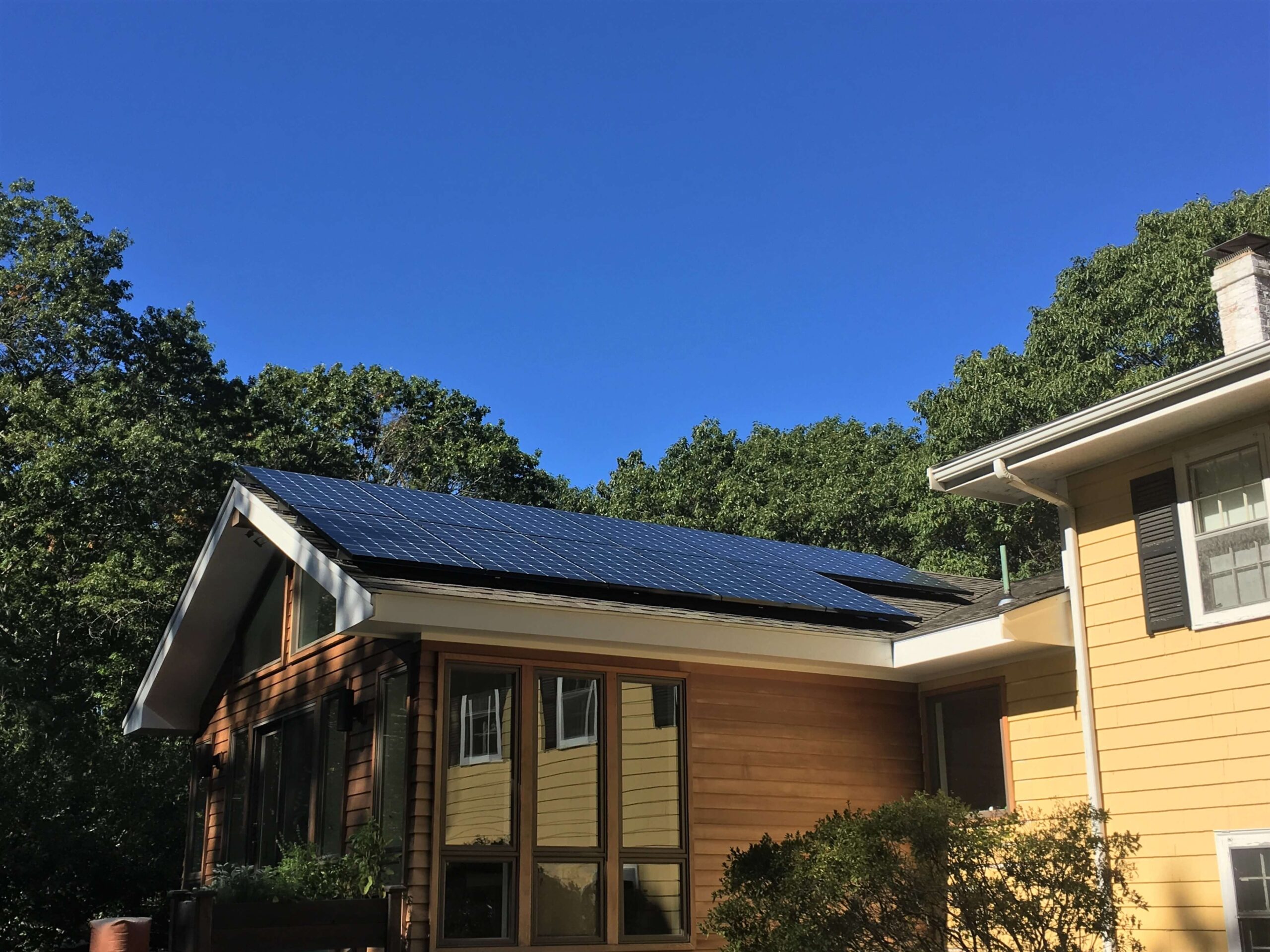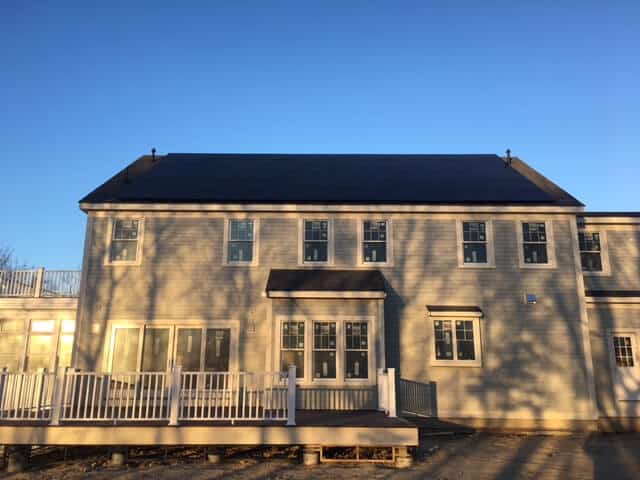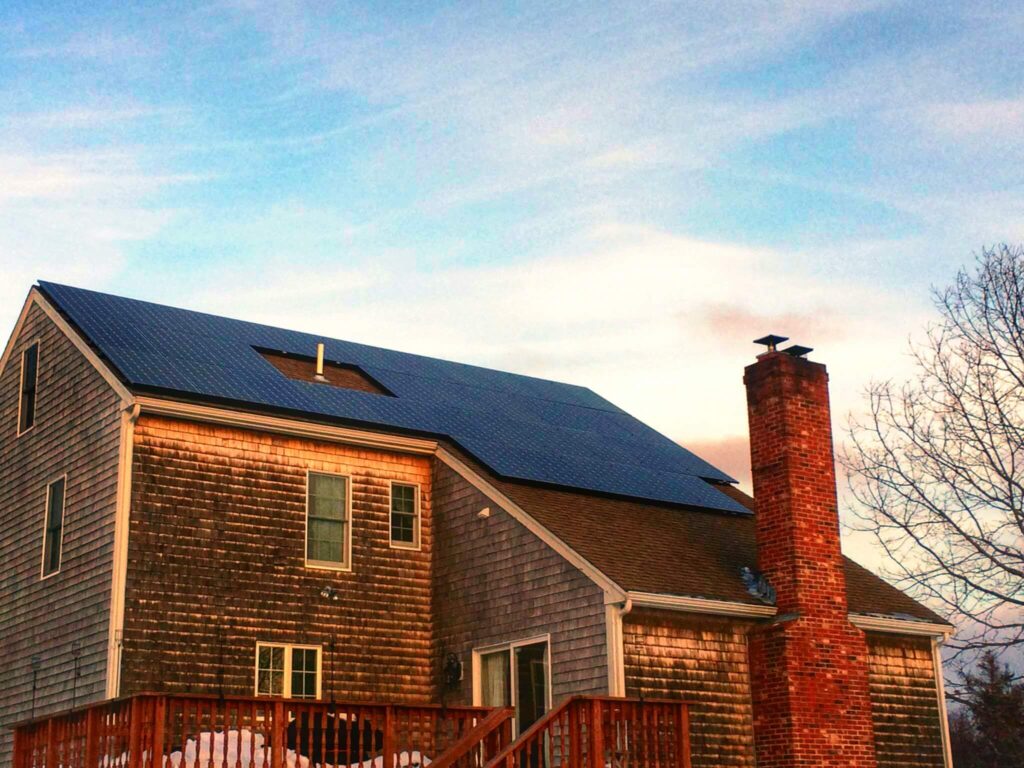 Residential and Commercial Solar Installation, Solar Battery Storage, and More for South Shore, MA Homes and Businesses
From the very beginning of your solar journey to helping you maintain and extend the benefits of your solar panels for years to come, My Generation Energy is here to help. As a residential and commercial solar provider, we'll work with you to help understand your current (and future) energy needs, and find the solar panel system that's right for you, including both rooftop and ground-mounted systems.
One of the reasons why we've established a reputation as the South Shore's go-to local solar company is our attention to detail. From the panels themselves to things as small as wiring and screws, we don't cut corners and take the time to make sure that your solar energy system is designed and installed to function perfectly for years to come.
We'll also help you take your South Shore solar energy to the next level, including finding the right solar battery storage system for increased energy independence, backup power potential, and savings. And even if your home's solar panels weren't installed by us, we're happy to step in with maintenance and additional services, like repairs or upgrades, and even add on accessories like critter guards and snow clips.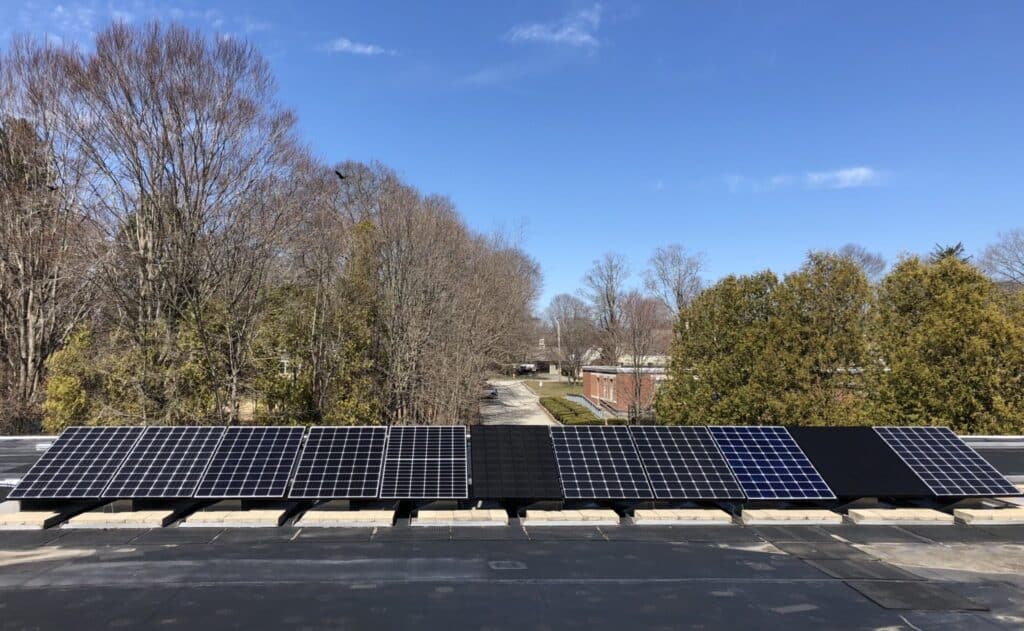 Save More with Massachusetts Solar Incentives
If you're on the South Shore, solar for your Massachusetts home or business is one of the best financial decisions you can make because the state offers so many great solar incentives. When combined, these incentives can save you thousands of dollars on your upfront solar installation costs, and then continue to save money by benefiting both from free renewable solar energy for your home or business as well as incentives like the SMART program where you actually get paid for the energy your system produces! My Generation Energy can help you navigate through the many ways to save and help you find an affordable solar solution.
State Incentives
Beneficial Net Metering Regulations
Receive full credit for electricity value
MA: Income Tax Credit of 15%
$1000 cap
Property Tax Exemption
On system value for a term of 20 years
Sales Tax Exemption
On all equipment
MA: Solar Battery Incentives
Massachusetts residents and businesses get cash for solar battery usage
Federal Incentives
Federal Tax Credit of 30%
Applied to total cost of system with no cap.
MACRS Depreciation (Commercial)
100% first-year bonus to speed up ROI
South Shore Solar Case Studies & Photos
Take a closer look at some of the solar installation projects we've already completed on the South Shore for a sneak peak at how you could upgrade Marshfield or Hingham home or business with solar!
Case Studies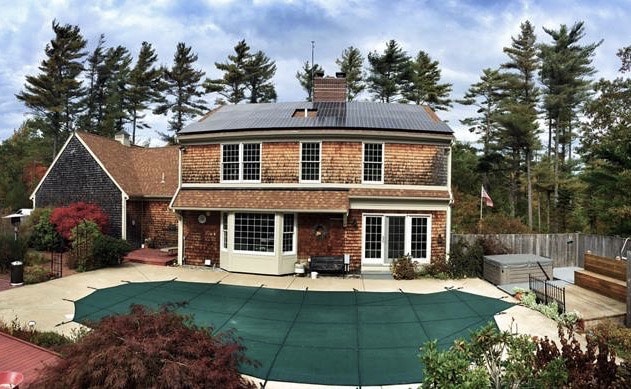 The system paid for itself after approximately 4.5 years. This South Shore family's five-year net financial benefit has nearly reached $4,000 already.
Looking for the best solar company installing in Massachusetts' South Shore? Call 508-694-6884 or contact us today to learn more about the benefits of upgrading to solar with My Generation Energy.
South Shore Customer Spotlight
All went great. Responsive design team. Largest system of 4 companies that provided a quote. No trees had to be removed. Clever location of panels to minimize number of roof areas needed. Absolute best team on Cape Cod.
Karl K.
Explore our full range of solar services:
Residential Solar
Learn about the benefits of solar for your home and the solar incentives to make owning solar affordable.
Green your company!
Got a business? Check out our Commercial services and Nonprofit partnership.
Batteries
Never lose power again! Check out our Solar Battery options.
Maintenance
Need Maintenance for your existing panels? We can service and maintain them, even if we didn't install them!
Get your free site assessment now
My Generation Energy will never share your information or use high-pressure sales tactics.