Residential Solar
Learn about the benefits of solar, financial incentives to make it affordable, and our company's perspective and process.
Take advantage of the benefits of solar power
For more than a decade, My Generation Energy has been providing homeowners on Cape Cod and in the South Coast, South Shore, and Greater Boston regions with quality solar services. From initial site assessment and solar system design through turning your solar panel system on for the first time and beyond, our team has the experience and technical expertise to deliver the right residential solar energy system for your home.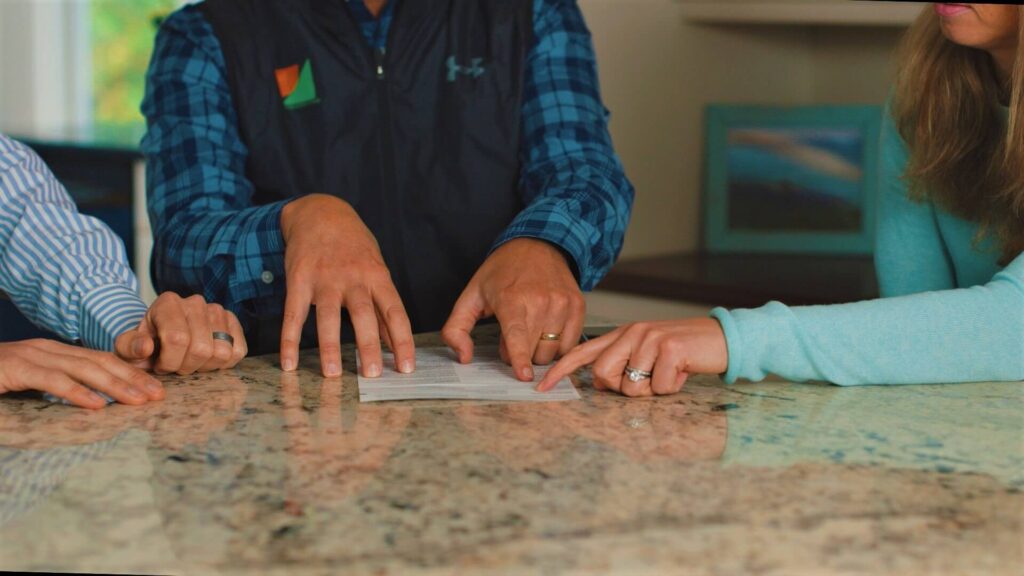 Reduce (or eliminate) electricity bills
We work with you to get as close as possible to covering 100% of your home's energy usage with renewable solar energy.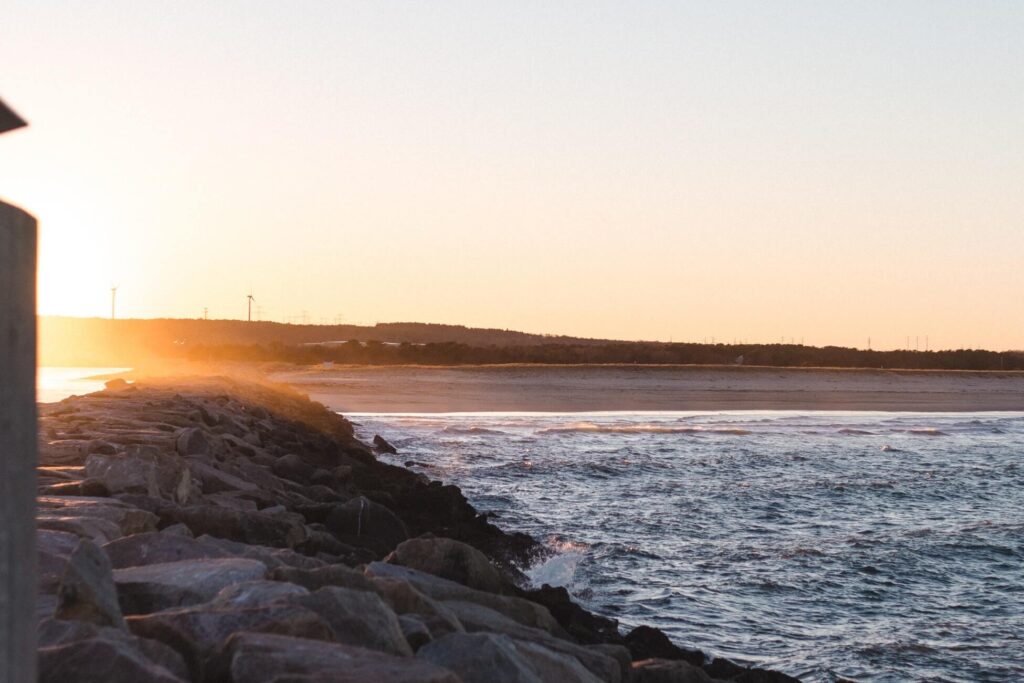 100% clean energy
for your home
By going solar, you'll be lowering your home's carbon footprint which will help protect the environment against the effects of climate change.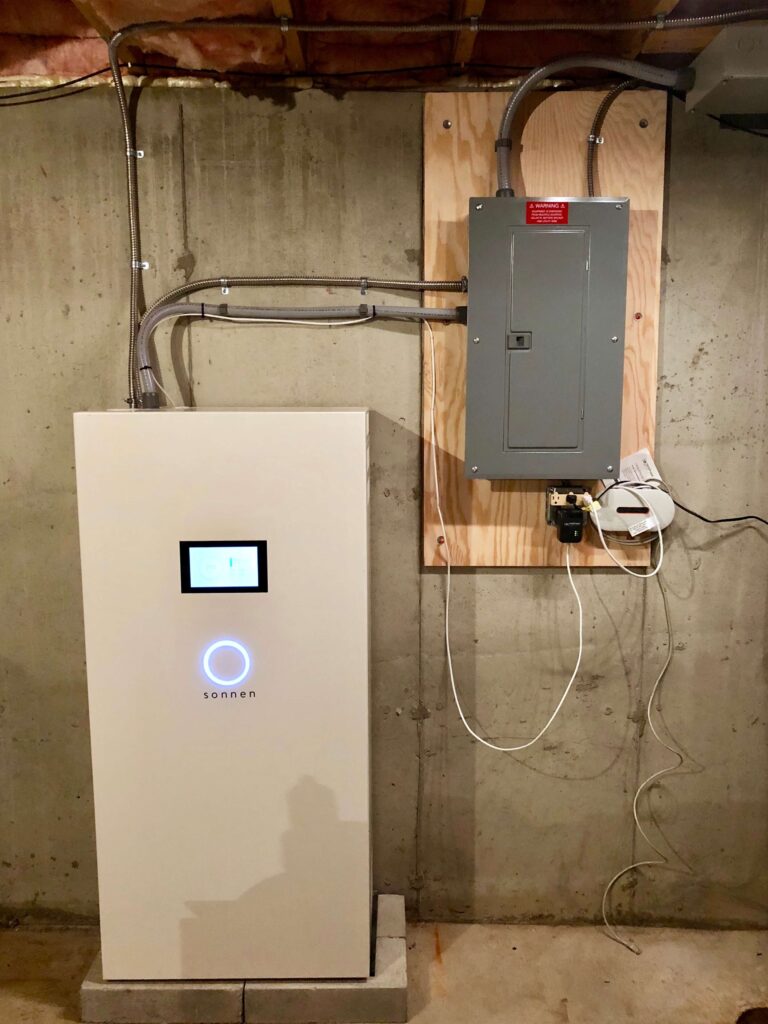 Solar + battery = true energy independence
With solar battery storage backups, you can avoid rising utility costs and use your own clean energy, 24/7, even in a power outage.
Residential Solar incentives
Federal and state governments have enacted dramatic legislation to provide incentives for alternative energy. With these tax credits and rebates for photovoltaic (PV) systems, your upfront cost is substantially reduced.
Massachusetts Solar incentives
Income tax credit of 15%
($1000 cap)
Property tax exemption
(on system value for a term of 20 years)
Sales tax exemption
(on all equipment)
Beneficial net metering regulations
(receive full credit for electricity value)
Federal government Solar incentives
The Federal Solar Tax Credit (officially called the ITC, or Investment Tax Credit) allows homeowners to deduct up to 30% of the total cost of their solar energy system from their federal taxes due, and roll any remaining balance forward.
A major portion of your system cost is offset by these incentives in the first year!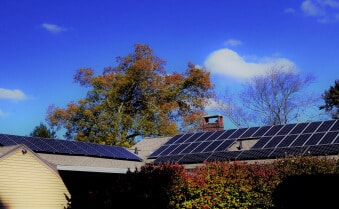 The my generation energy process
Site Analysis
Assessment includes evaluating the solar potential
During a site assessment, our team will determine the best, most effective location and design for your solar photovoltaic (PV) panel system. Using special instruments and calculation methods, we'll evaluate your home's solar potential and estimate your system's annual energy production.
We'll also take a close look at your historical and projected energy usage, and provide you with an analysis that includes options for systems that balance your energy generation potential with your projected energy use.
The result of this analysis is an easy-to-understand report that allows you to select the system that best suits your needs and fits your lifestyle.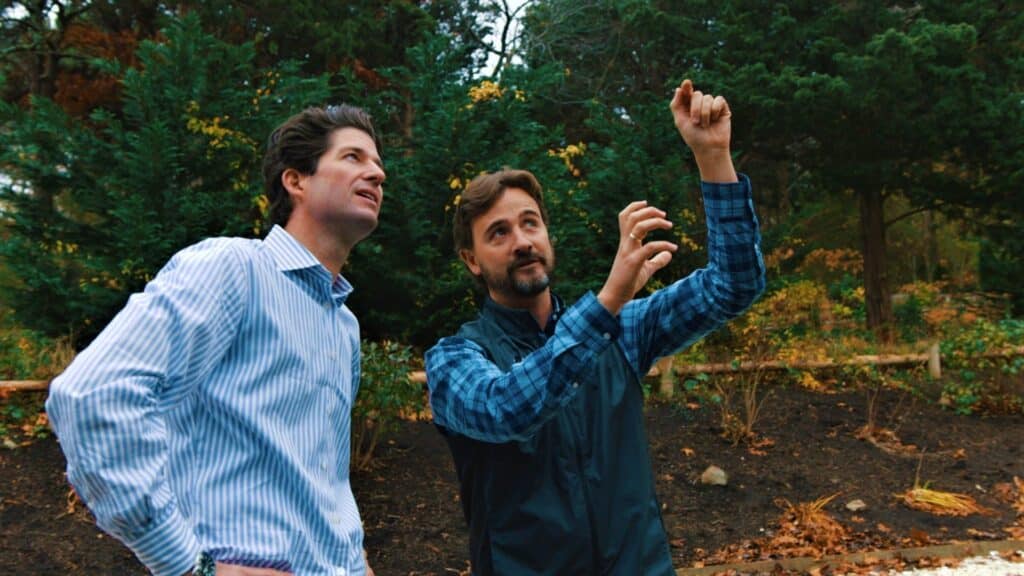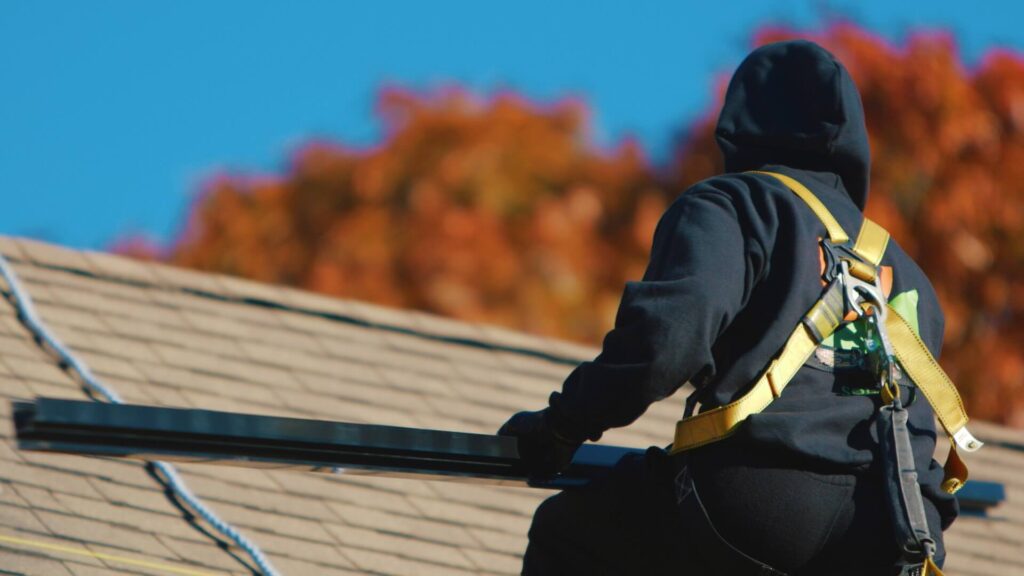 System Design
We are among the few installers that routinely build systems that we also own. As the old phrase goes, "We eat our own cooking." That mentality is applied to every system we build.
Each design decision is made as if we are going to live with that decision for years. Take wire sizing for example. The electric code is written to ensure the system doesn't present a fire hazard. If we were to simply follow the minimum requirements of the code, the system would be perfectly safe, but those wires are inefficient and will cause a system to lose a significant percentage of the power it produces. Why work so hard to make electricity and then waste it? We carefully size wires to minimize transmission losses and balance the cost of the increased wire size (after all, copper isn't free) against the value of carrying power more efficiently. So like the entire solar panel system, the "extra copper" pays for itself in five years, everything after that is a free bonus.
Some might call this overanalyzing. We call it good engineering.
Installation
Dependable equipment, installed right.
We install only the best solar panels, inverters, hardware, and electrical components. We select equipment with the longest warranties in the business, zero maintenance, and dependable performance like Solaria for PV panels, Enphase for microinverters and Tesla Powerwall for solar energy storage. We work with industry-leading suppliers and don't take chances on off-brand equipment.
Our systems use only stainless steel fasteners. To achieve this, we even replace/upgrade the screws that come with standard-service electrical equipment. Our commitment to quality also shows in our compulsive need to use structural and electrical components that exceed the code requirements.
These systems are our legacy. We intend for them to function perfectly for years and years.
We install solar photovoltaic systems like those we have on our own homes. It's our Golden Rule.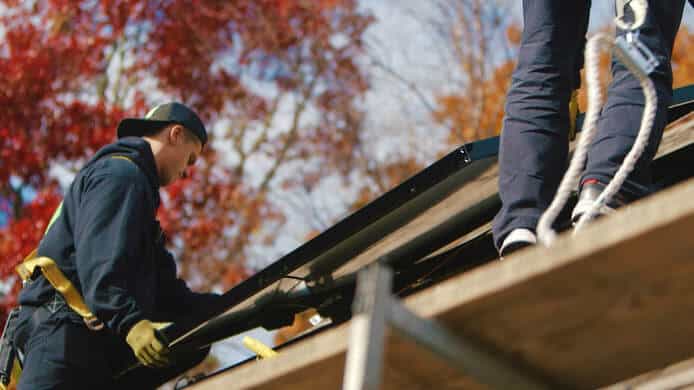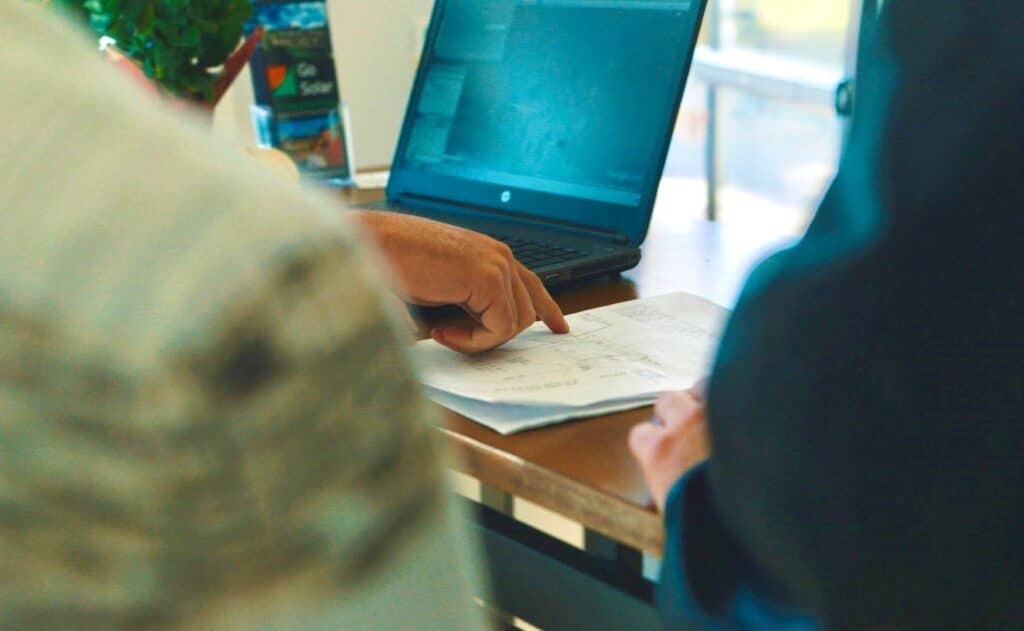 Monitoring and Support
With no moving parts, how do you know it's working?
At a glance, you'll know exactly how well it's working. With every system we install, My Generation Energy provides an online monitoring service. This is visual, detailed information about your solar panel system at your fingertips. The performance of each day is displayed and archived, so if there ever is a problem and you need solar maintenance work, you'll know and can alert us. It'll be diagnosed and solved. There's no guessing or wondering about how well your system is working.
Residential Case Studies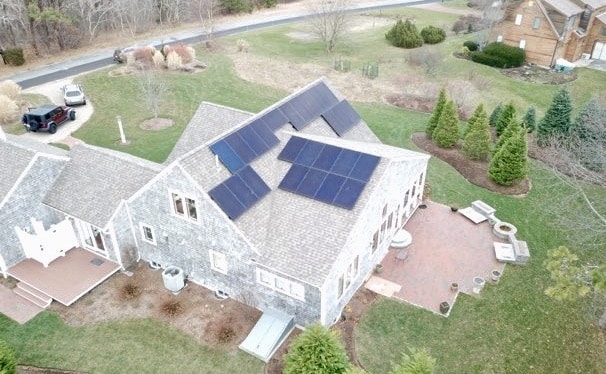 This solar installation in Eastham, Massachusetts home will save its parents $3,800 every year!
Are you ready to take the first step towards electricity savings and owning your energy? Call 508-694-6884 or contact us today to learn more about My Generation Energy and schedule your free site assessment.
Get your free site assessment now
My Generation Energy will never share your information or use high-pressure sales tactics.