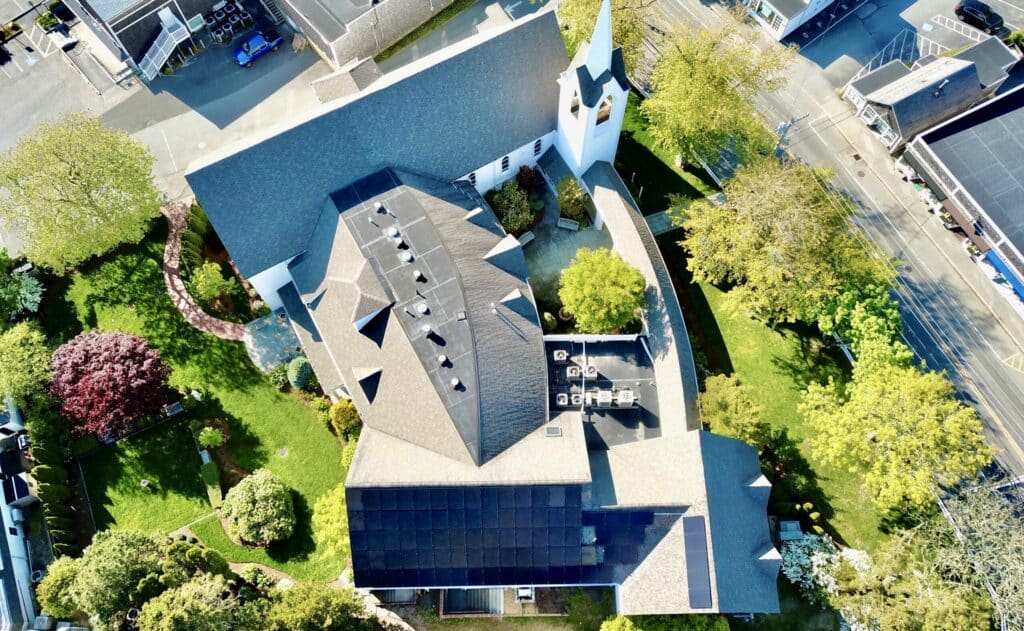 Whether a charitable cooperative, community building, or faith-based nonprofit, keeping up with the day-to-day tasks and costs of running an organization—and finding funds for your mission's bottom line—can be a challenge. While installing panels can help offset some of your operating costs as a nonprofit, the upfront cost isn't accessible for every organization—but it doesn't have to be that way!
My Generation Energy has helped hundreds of nonprofits on Cape Cod and The Islands generate their own electricity with solar panels. Our dedicated team can help with funding, design, and more for your organization. Plus, with new incentives that give nonprofits the opportunity to benefit from the Inflation Reduction Act federal solar tax credit, installing solar panels is now more affordable than ever!
The Benefits of Solar For Nonprofits
Nonprofits can gain a lot from having the ability to generate their own electricity with solar energy, including:
Utility Cost Savings
Electricity can be a large cost for any organization's operating budget and for nonprofits, every penny counts. Solar panels can help nonprofits decrease or even eliminate their electricity bills and put those savings towards a better use—their mission.
Positive Community Presence
Installing solar panels for your nonprofit shows a commitment to your community and the environment. The positive publicity around renewable energy can help you attract more attention—and in turn, more donations.
Energy Independence
As the cost of electricity continues to rise, installing solar panels can help protect your organization from expensive grid-generated electricity costs now and for decades to come.
Reduced Carbon Footprint
Generating renewable energy for your nonprofit will help your organization take a step away from fossil fuels and toward a cleaner, greener Cape Cod, The Islands, and the Greater Boston area.
Blackout Protection
With battery storage you can keep yours doors open when the grid goes down and continue working on your mission.
How Nonprofits Can Fund Solar Panel Installation
There are several ways that nonprofits can fund their solar installation, including direct ownership, power purchase agreements, and solar leasing.
Direct Ownership
If your nonprofit has the funding to purchase a solar system, direct ownership is the best option. Direct ownership qualifies your organization for several financial incentives, such as:
Direct Pay Federal Tax Credit – Tax-exempt organizations could not previously receive any compensation from tax credit incentives, however, that changed with the Inflation Reduction Act. Nonprofits now have the option to receive a direct payment from the federal government for 30% of the total cost of their solar installation, drastically reducing the upfront cost!
Net metering – If your solar system is grid-tied and produces excess electricity, net metering allows you to send that energy back to the grid for credit on your future electricity bills. However, with a custom-designed system and battery storage, you can offset your electricity bill by 100%, eliminating the need for net metering completely. The team at My Generation Energy can help you determine which path is best for your organization.
Renewable Energy Credits (RECs) – RECs are tradable credits that represent renewable electricity. They give solar owners the opportunity to sell their electricity while also allowing home and business owners without a renewable energy source the ability to use clean energy. Renewable energy credits can help your nonprofit offset some of the cost of installation and put more money toward your mission.
Power Purchase Agreements (PPAs)
Power Purchase Agreements allow nonprofits to have the benefits of solar energy without the upfront cost because a third party owns the system itself. The solar panels are still installed on the nonprofit's property, however, they will purchase electricity—usually at a locked-in and discounted rate—from the third-party owner. With PPAs, the owner of the system will receive the financial benefits of incentives as well as payments for the electricity used by the nonprofit.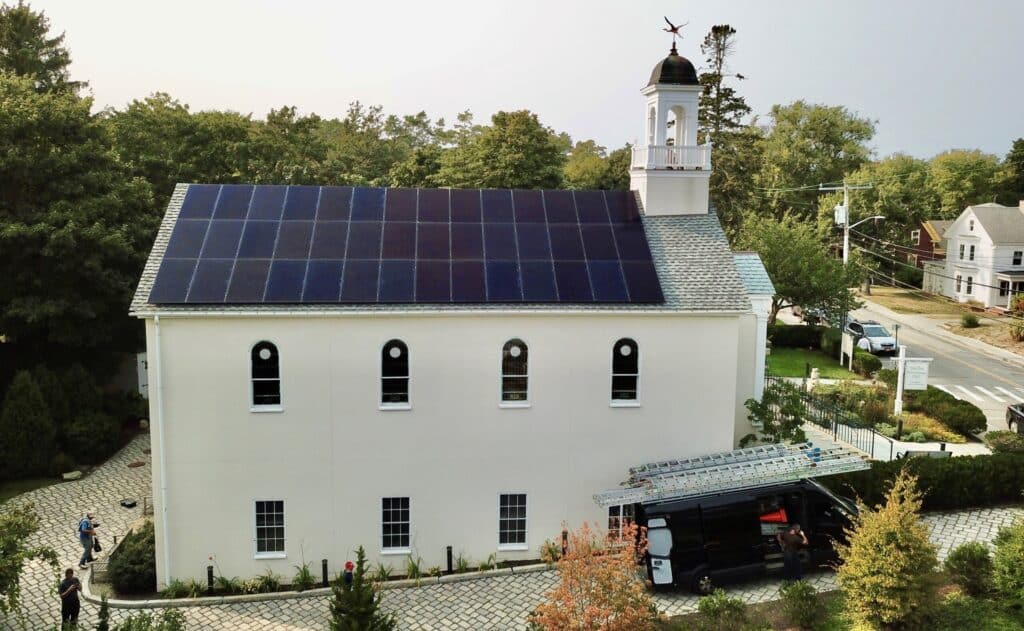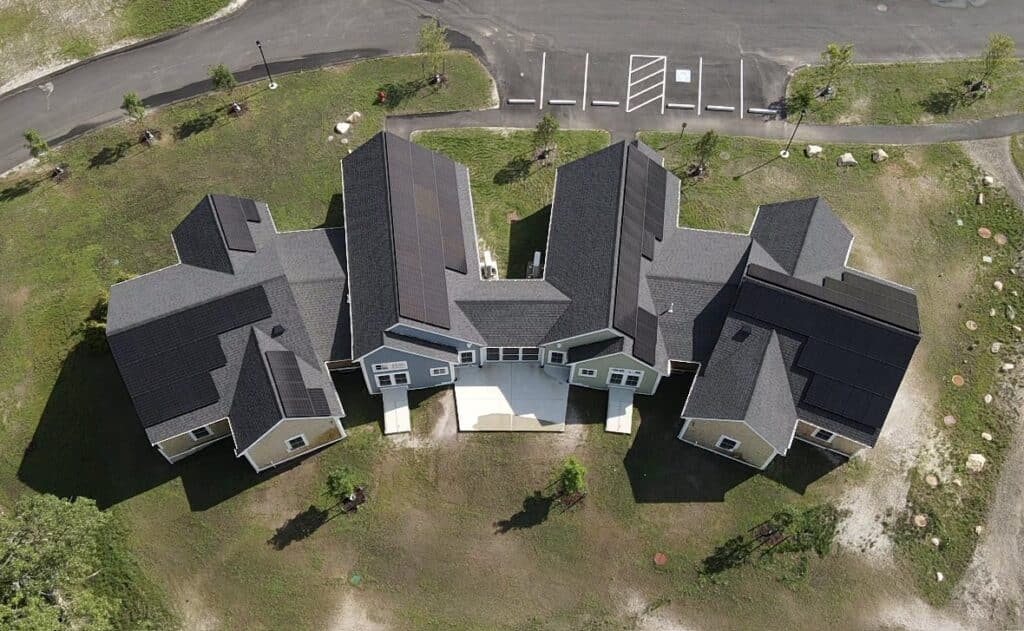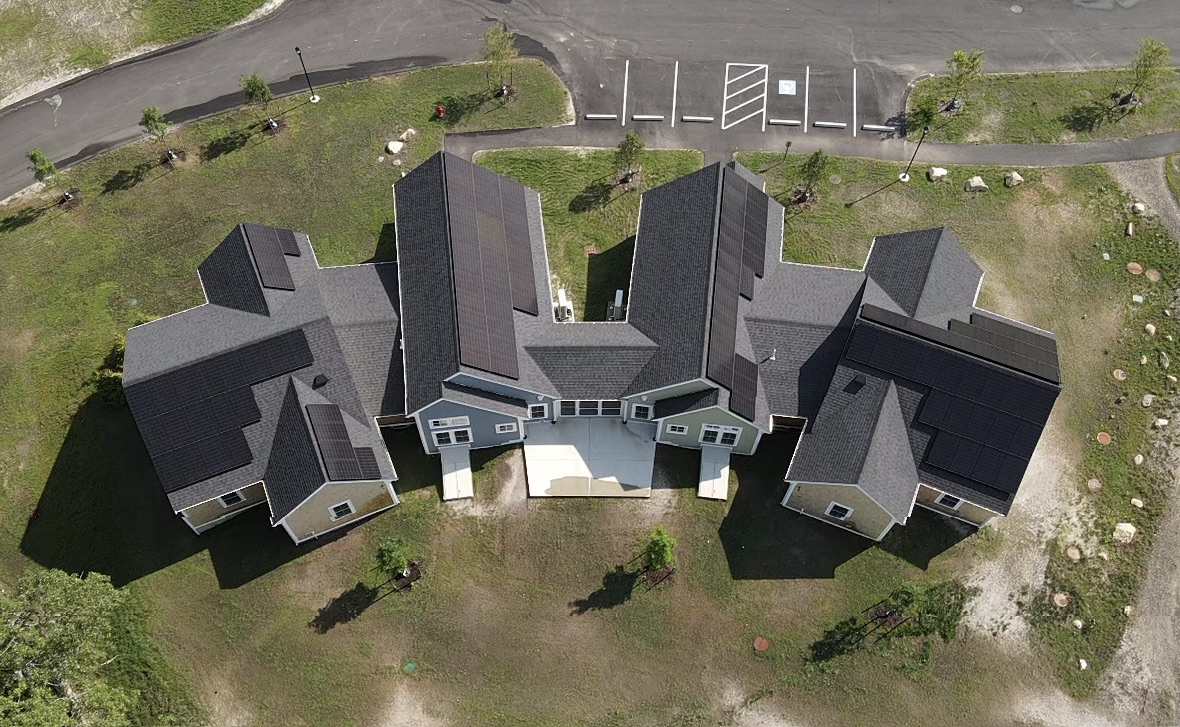 Solar Leasing
Solar leasing works similarly to a Power Purchase Agreement, with the only difference being that the monthly rate paid with a lease goes toward "renting" the system—rather than per kilowatt-hour (kWh) of power generated with a PPA. Lease terms and length can vary depending on the leaser, but in many cases, nonprofits can sign a lease for $0 and may even have the option to purchase the system outright sometime down the line.
Power Your Nonprofit With My Generation Energy
As a full start-to-finish solar installer on Cape Cod, our team can help make your dream of going solar a reality for your nonprofit organization. With over 14 years of experience and over 1,400 completed solar installations, My Generation Energy can help you determine the best solar panel system for you, and the most practical way to fund it for your nonprofit's situation. From the initial site visit, to design, and long after installation, our team will be there for you—we even handle all of the licensing, permits, and registrations!
Reach out to our team for nonprofit solar installation today and get a free quote. Call 508-694-6884 or contact us online.
Want solar panels for your nonprofit?
My Generation Energy will never share your information or use high-pressure sales tactics.