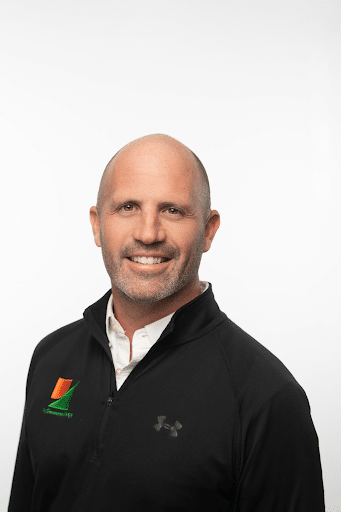 President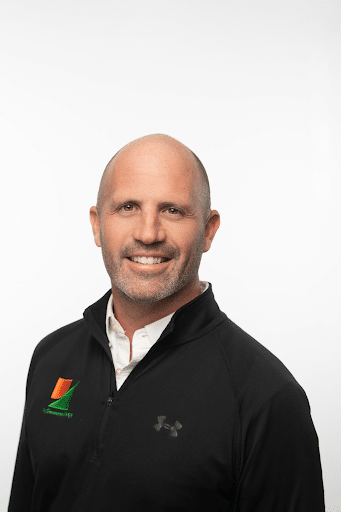 Andrew Wade is the President of My Generation Energy.
A native Cape Codder, Andrew grew up in Eastham and graduated from Nauset Regional High School. He attended Clemson University in South Carolina where he received a Bachelor's in Business Marketing. In 2009, Andrew returned to Cape Cod and joined the team at My Generation Energy. He became President and CEO in 2014. Under his leadership, My Generation Energy has grown into a regional leader in the solar industry, and has provided Andrew with a platform where he can combine his passion for the environment with his background in business.
Andrew is an avid outdoorsman and spends most of his free time on the water or the golf course. Now more than ever he gets excited when the sun is shining: not only is it a good day to be outside but his customers are generating their own power!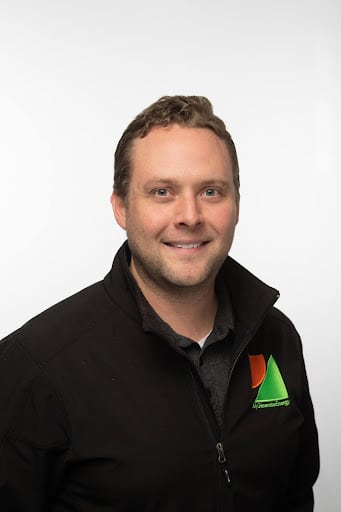 VP of Operations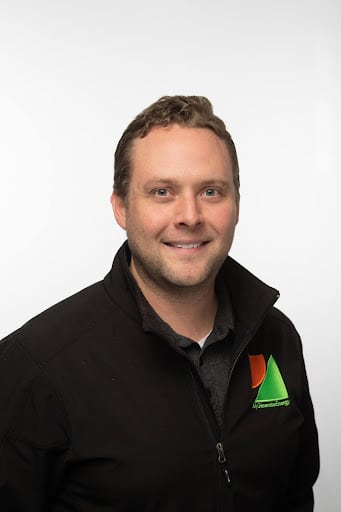 Nathaniel Blois is the Operations Manager for My Generation Energy.
Originally from Maine, Nate graduated from the University of Maine with his Bachelor of Science degree in Marketing and a concentration in International Business. His travel experiences have taken him to Asia, Europe, and Africa. Upon graduation, Nate worked in customer relations and technical support with Verizon Wireless. Wanting something different in life, Nate moved to Cape Cod and joined the My Generation Energy team.
He brings a fresh mind to the group and a well-rounded skill set. Nate is focused on maintaining our reputation for outstanding customer interaction and support.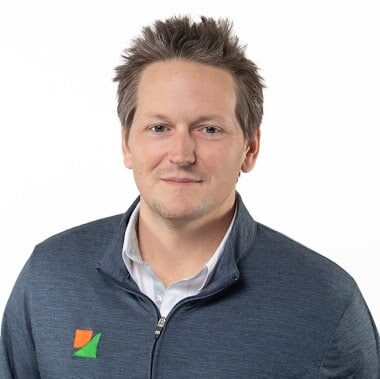 Business Development/VP of Commercial Sales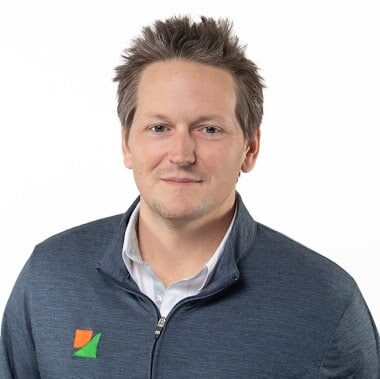 Josh grew up in Chatham, Massachusetts and graduated from Chatham High School. He moved west after graduating and began his career as an electrician in California. This is where he refined his skills working with high end residential systems, and early forms of home automation. He quickly became a project manager for a well-established electrical contracting firm in Santa Barbara. After five years in that role, Josh moved on to become a partner in a residential construction company building custom homes in California. He eventually moved back home to the east coast where he joined the team at My Generation Energy. With his technical background, passion for the environment, and understanding of leading technologies, Josh is dedicated to keeping My Generation Energy at the forefront of the solar industry.
Josh is an outdoors enthusiast and spends most of his free time surfing, fishing offshore, or searching for the perfect fly fishing stream somewhere in the mountains. Spending time in, and understanding these fragile environments is what makes Josh so passionate about renewable energy.
Sales Team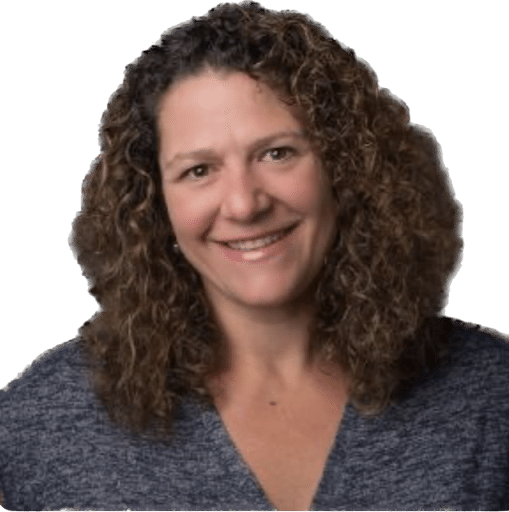 Regional Sales Manager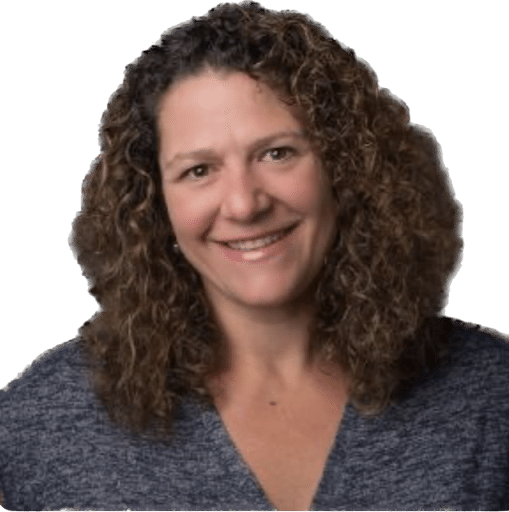 Diane Addison is a Regional Manager for My Generation Energy. She provides design advice and guidance for prospective solar array owners in Chatham and the surrounding towns.
A true "Wash Ashore", Diane grew up in Westchester County, NY and now resides with her family in Harwich, MA. Coming to the Cape for family vacations since birth, she spent time in Chatham and Wellfleet, both towns having special meaning and history.
After many years in the restaurant business, it was time for a change, and solar energy sales seemed a perfect fit. Passionate about the environment, and her love of meeting and helping people, shaped a flawless transition. Joining the My Generation team was a welcome opportunity.
Diane attended Johnson & Wales University and obtained a B.S. degree in Restaurant Institutional Management. She met her husband while in school and they have been a team ever since. Now, with two young daughters enrolled in Monomoy Regional Schools and sports she is entrenched in Cape life and loves every bit of it.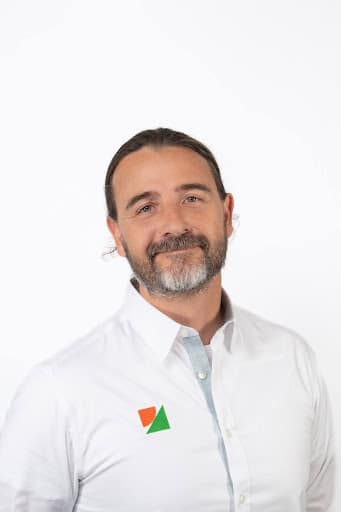 Regional Sales Manager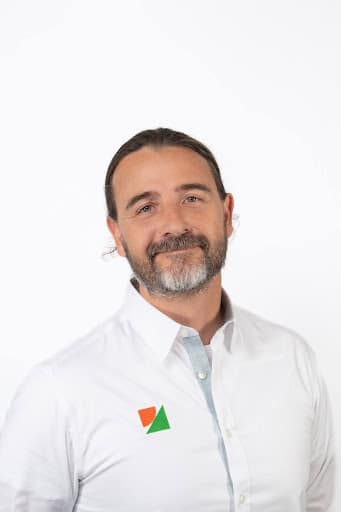 Abe Boyle grew up in Eastham, Massachusetts and graduated from Nauset Regional High School. He attended Keene State University in New Hampshire, where he received his Bachelor's degree in History and Communications, and was a member of the Track and Cross Country teams.
Abe has focused the majority of his professional career on client service. He honed his project management skills at restaurants in Cleveland and Boston, and spent several years in the Boston real estate market before returning to Cape Cod. An Orleans resident, he enjoys creating custom energy solutions for other Cape Cod homeowners, harnessing power from nature while offering customers investment opportunities with solid returns. As a Regional Sales Manager, Abe provides guidance to solar enthusiasts ranging from Hyannis to Provincetown.
An avid surfer and golfer, Abe enjoys traveling to beautiful beaches all over the world (he even spent a year living in the Cook Islands) but still thinks there's no beach like home. He enjoys the Cape's natural beauty in all seasons.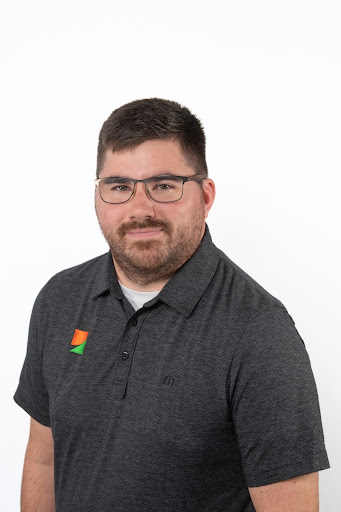 Regional Sales Manager
Administration Team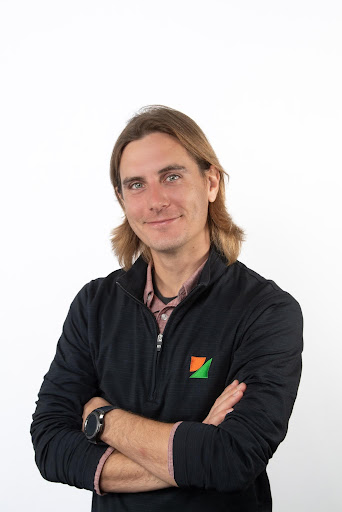 PV System Analyst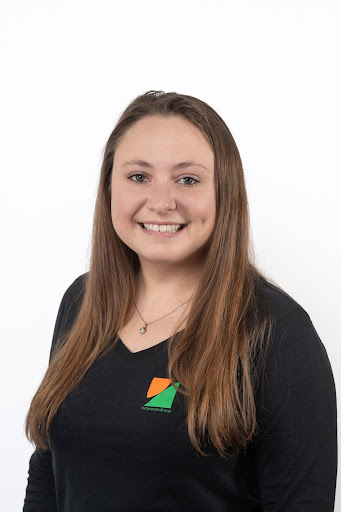 Solar Application & Interconnection Specialist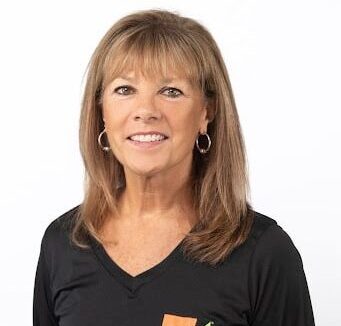 Permitting Specialist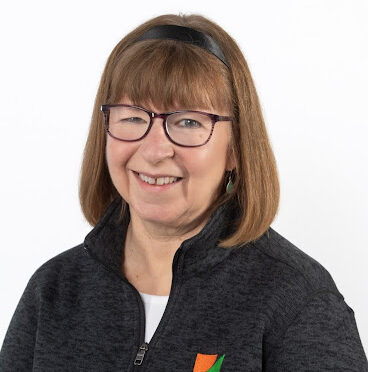 Service & Customer Relations Manager
Installation/Service Team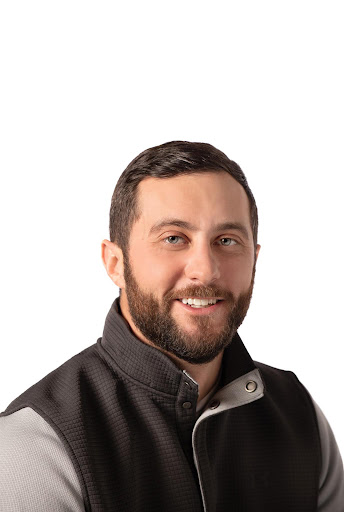 Construction Supervisor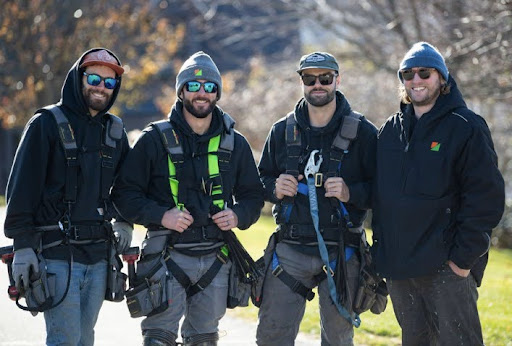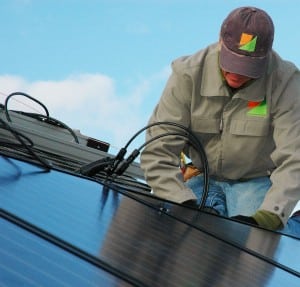 Join our team
We are always looking for top-quality talent to join our growing team. At My Generation Energy, we are looking for candidates that are passionate about making a positive difference while having a lasting career. If you're interested in joining the My Generation Energy team, take a look at our open positions or contact us today.
Open positions