Get your free site solar assessment now
Switching to solar saves you money - and beautifies Rhode Island.
Rhode Island's a powerful little state - especially when it comes to solar power. Generous financial incentives await the mavericks who go solar, whether in Providence or Newport. But switching to solar isn't just about all the money you'll save - clean energy also means fewer carbon emissions, which will help keep our Ocean State beautiful in the long run. Sometimes doing the right thing for the environment is also surprisingly smart for your wallet.
Rhode Island homeowners in Warwick, Bristol, and more trust My Generation Energy to install high-quality solar arrays. For over 10 years, people like you have relied on MGE for first-rate solar expertise and superior customer service. And it's not only our clients who've taken note - in 2018, 2019, 2020, 2021, and 2022 Solar Power World named us a top solar developer.
Curious yet? Contact us today to find out how much money you could save by going solar!
Business owners, take note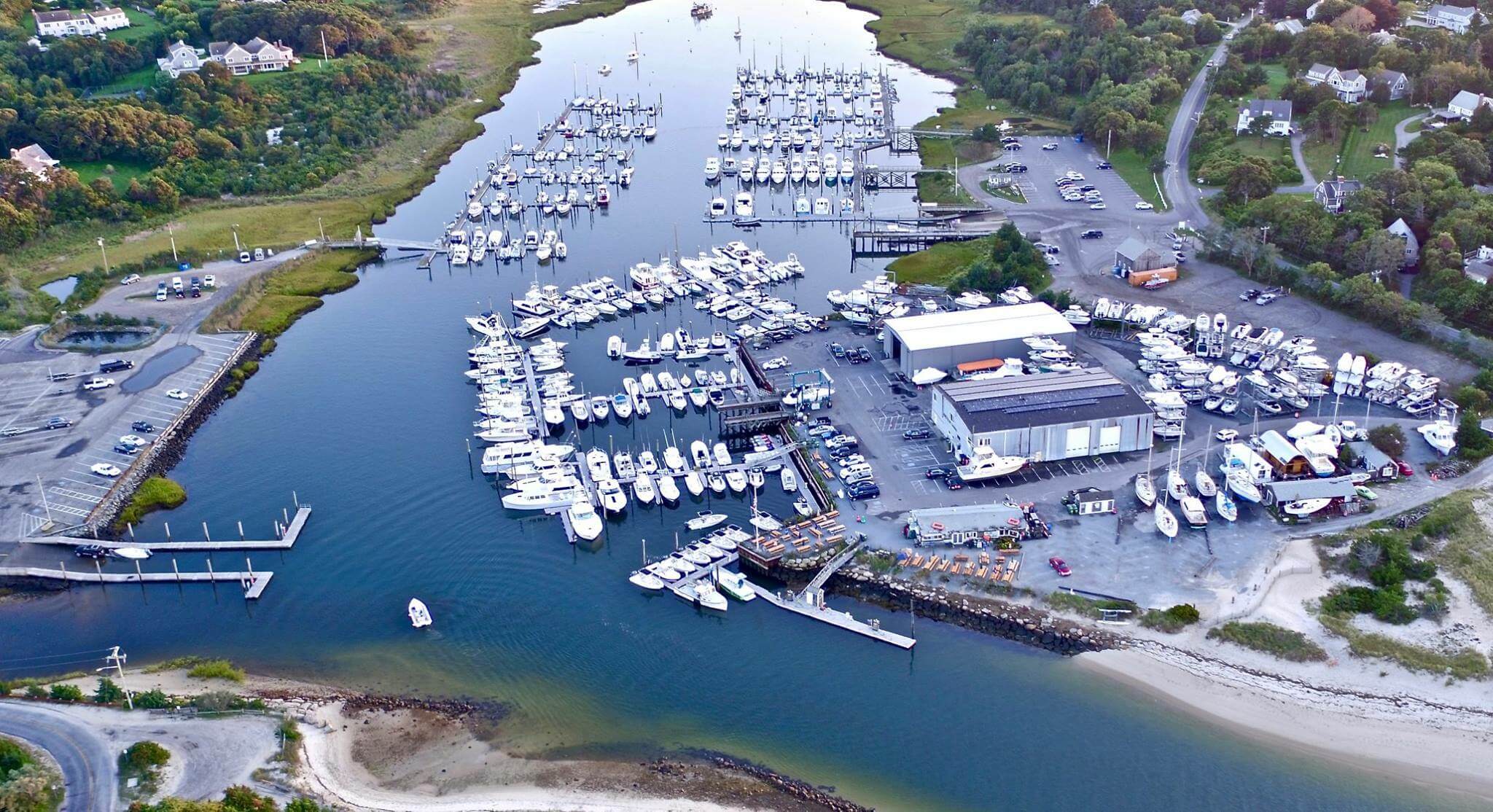 The Federal and State governments offer very attractive incentives for commercial solar that substantially reduce your upfront cost.
Solar energy is a no-brainer for businesses in Rhode Island. The tax credits and financial incentives are phenomenal. Commercial solar panels pay for themselves many times over, sometimes within the first year! There is no reason for your company not to go solar.
Contact us to learn more about solar panels for your Commercial or Nonprofit ventures.
Sales tax exemptions for eligible renewable energy materials
Property tax exemptions for residential renewable energy systems
Renewable Energy Fund provides a rebate based on your system capacity (number of watts installed) as well as beneficial net metering regulations
Renewable Energy Growth Program
National Grid pays a performance-based incentive for solar generation by kilowatt hour depending on project size and other factors for a 15-20 year term
Business owners can take advantage of Rhode Island's attractive tax credit, worth 25% of the cost of a solar panel system
Investment Tax Credit of 30% 
Applied to total cost of system with no cap.
A major portion of your system cost is offset by these incentives in the first year!
In addition to residential and commercial solar, we offer the following services:
My Generation Energy will never share your information or use high-pressure sales tactics.